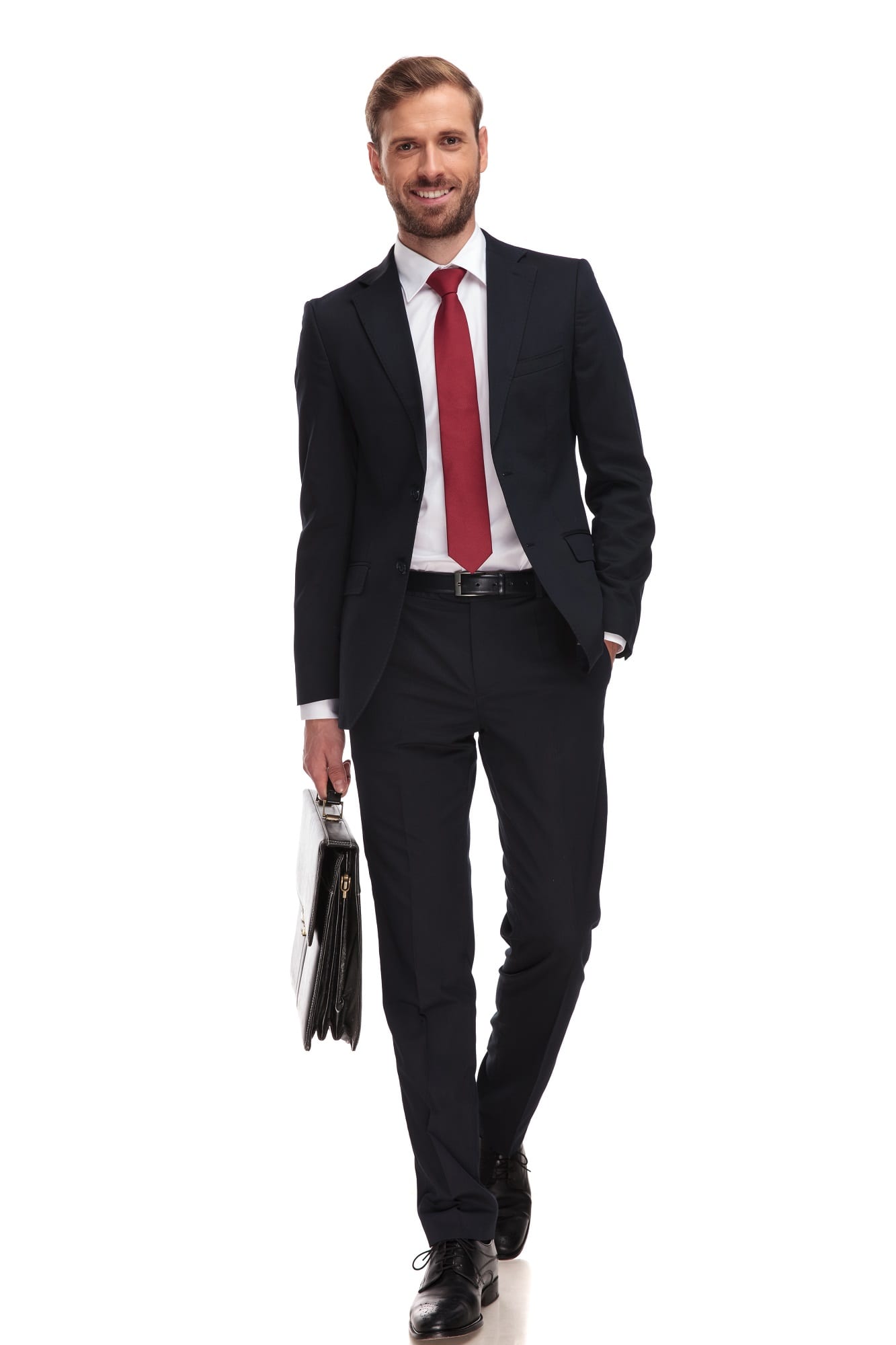 TSS Visa English Requirements
As part of the eligibility for a TSS (subclass 482) visa, you must pass selected TSS Visa English requirements in an approved English language test. AIS Migration provides skilled migration visa application assistance and information tailored to your needs. We're equipped with the knowledge and resources to answer any question you have about the residency application process. Get in touch with us today on +61 7 3216 0052, send us an enquiry, or if you'd like to speak to one of our migration agents personally, book in a skype meeting with us at your best convenience!
Exemptions:
Exemptions do apply for applicants in specific circumstances. You do not need to score well in an English exam if any of the following apply to you:
Hold a valid passport in Canada, New Zealand, the Republic of Ireland, the United Kingdom or the United States of America
Have completed 5 years full-time study in secondary education or higher in a course where the primary teaching language is English
Nominated by an SBS sponsor to perform work at a diplomatic posting or consulate of another country
Nominated in an occupation that requires occupational licensing, registration or membership to perform the occupation, where English proficiency was required to obtain licensing, registration or membership
The applicants must have achieved the test results required in the approved test on the test day in a single attempt at the test
If none of these apply, you will be required to sit an English test, which must be an approved test, completed in one day in a single attempt. The medium and short-term TSS visa streams have different English requirements.

Short-term TSS requirements:
One of the following approved test results is necessary as a short-term TSS applicant if none of the exemptions above apply:
IELTS: Overall average score of 5, with a minimum score of at least 4.5 in each band; or
OET: "B pass" is required for all 4 components of the OET; or
TOEFL: Total band score of 35, with at least 3 in Listening and Reading and at least 12 in Speaking and Writing; or
PTE (Academic): Average band score of 36, with minimum of 30 in each band; or
CAE Advanced: Average band score of 154, with minimum of 147 in each band.
Medium-term TSS requirements:
One of the following approved test results is necessary as a medium-term TSS applicant if none of the exemptions above apply:
IELTS: At least 5.0 in each test component
OET: At least B for each test component
TOEFL: At least 35 overall and at least 4 in each test component
PTE: At least 36 in each test component
CAE: At least 154 in each test component