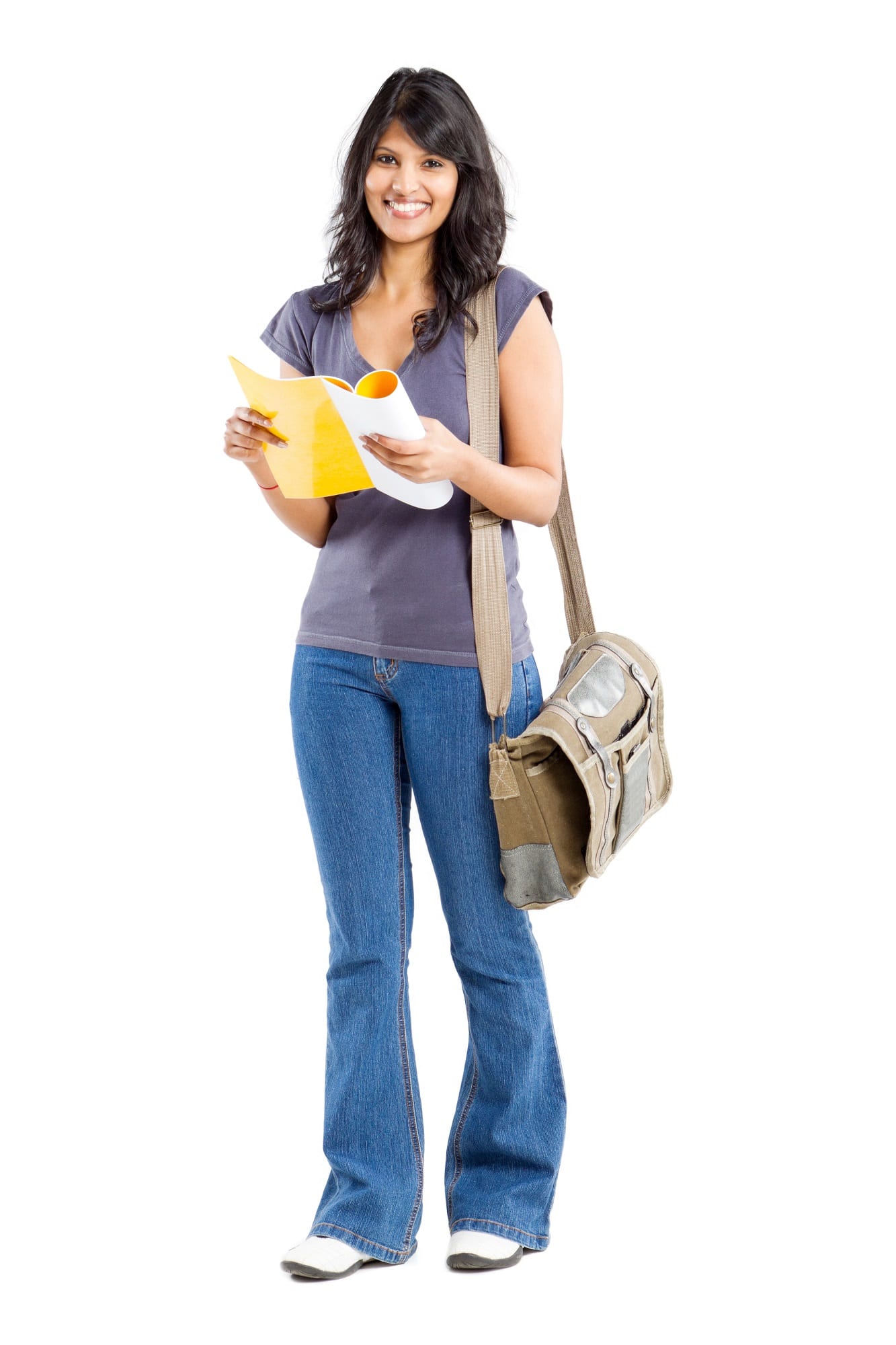 485 Graduate Visa English Requirements
Obtaining an Australian temporary graduate visa (subclass 485)? View the graduate visa English requirements to see what test scores you need. AIS Immigration Solutions are professional migration agents with extensive experience in helping students obtain temporary and permanent residency. We explore all avenues for residency and ensure the best option for your circumstances is selected. We can even guide you through the application process. Get in touch with us on +61 7 3216 0052 or send us an enquiry. We're located in Brisbane but offer one-on-one skype bookings with our migration agents for your convenience.
You are only required to complete one of the following tests as part of the criteria for the 485 temporary graduate working visa. It must have been conducted prior to your application, but no longer than three years before your application. If you have a passport from Ireland, the UK, New Zealand, Canada, or the US, you are exempt from the following requirements.
All tests assess Reading, Writing, Listening and Speaking.