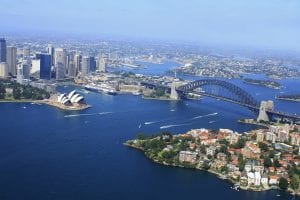 We have received notification today that NSW State sponsorship for the 491 visa is open.
We encourage that applicant's check the following occupation list to see if your occupation is on their list.
Orana's – https://www.rdaorana.org.au/migration/dama/dama-occupations-list/
Northern Inland's occupation list https://www.rdani.org.au/skilled-migration/skilled-work-regional-visa-subclass-491/occupation-list-for-the-northern-inland.php
If your occupation is on their list,  NSW State are offering the following streams:
Stream 1 – Living and Working in regional NSW
Stream 2 – Recently completed study in regional NSW
Stream 3a – Job Offer in Regional NSW, nominated occupation 12 months, full time
Stream 3c – Family ties in regional NSW
Please contact our office to discuss your eligibility further.