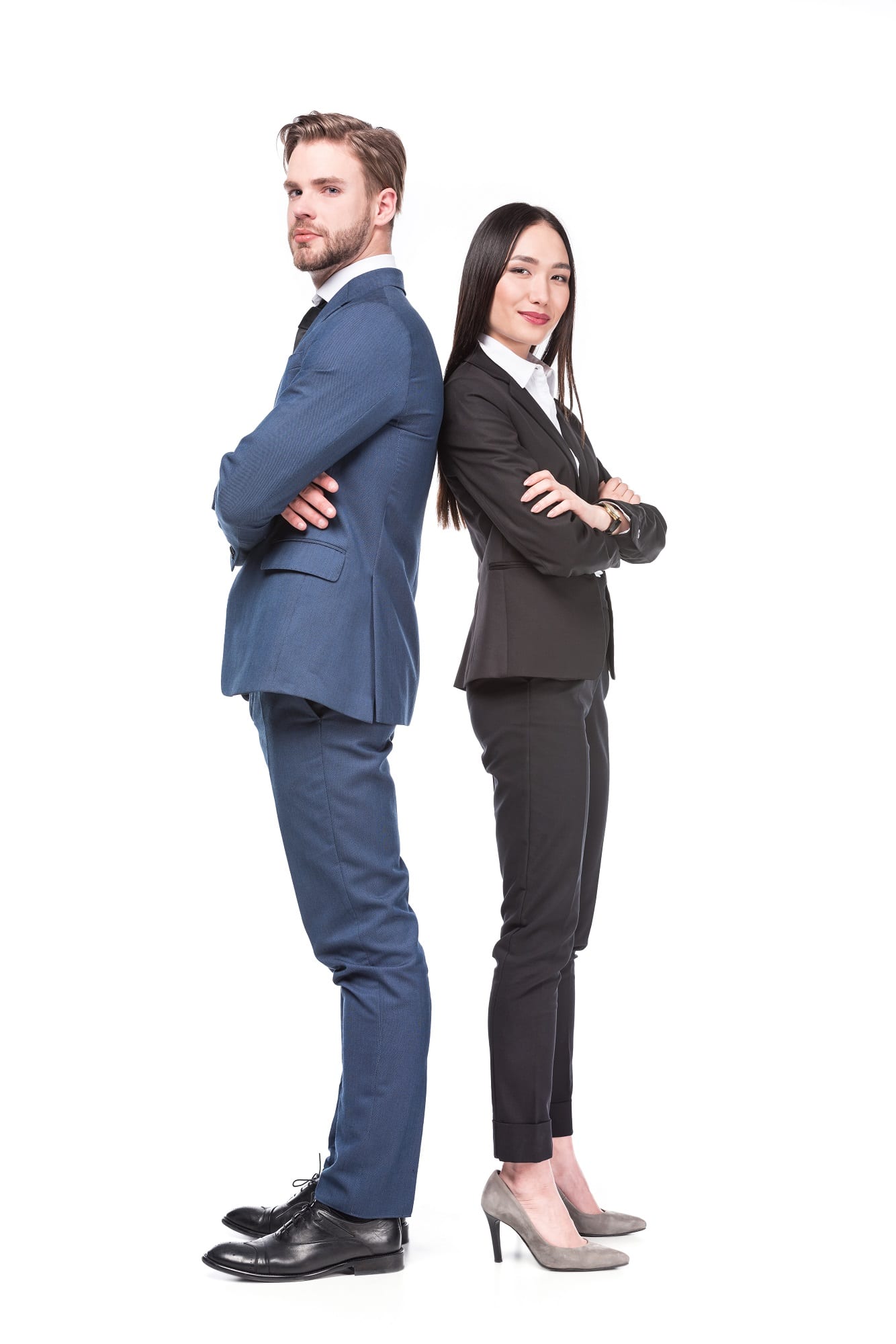 Closely Related Skilled Occupation Eligibility
AIS Immigration Solutions are a team of experienced Australian migration agents who help international students gain residency in Australia via the Skilled Migration Points Test. This page contains eligibility information relating to the 'Closely Related Skilled Occupation' criteria of the Points Test. For more information about the Skilled Migration Points Test click here or get in touch with AIS Immigration Solutions to learn how we can help your with your Visa application.
Closely Related Skilled Occupation:
You may be awarded additional points in your Skilled Migration Point Test if you meet the eligibility requirements for the 'Closely Related Skilled Occupation' criteria. The eligibility requirements are as follows:
Your employment must have been in your nominated skilled occupation or a closely related skilled occupation.
In the 10 years before you are invited to apply for your skilled migration visa, you must have completed at least 20 hours of paid work per week (this may be adjusted for shift work or fly-in-fly-out work) in your nominated and/or a closely related occupation.
Closely-related occupations must be in the same ANZSCO Unit Group, consistent with a career advancement pathway or determined by an assessing authority that it is closely related to your nominated occupation.
Either the authority undertaking your skills assessment states in the assessment that your employment is skilled or your employment experience meets the standards for skilled employment set by your assessing authority on their website.
Speak to one of our helpful migration assistants today on +61 7 3216 0052 or send us an enquiry for more information about Closely Related Skilled Occupation criteria.