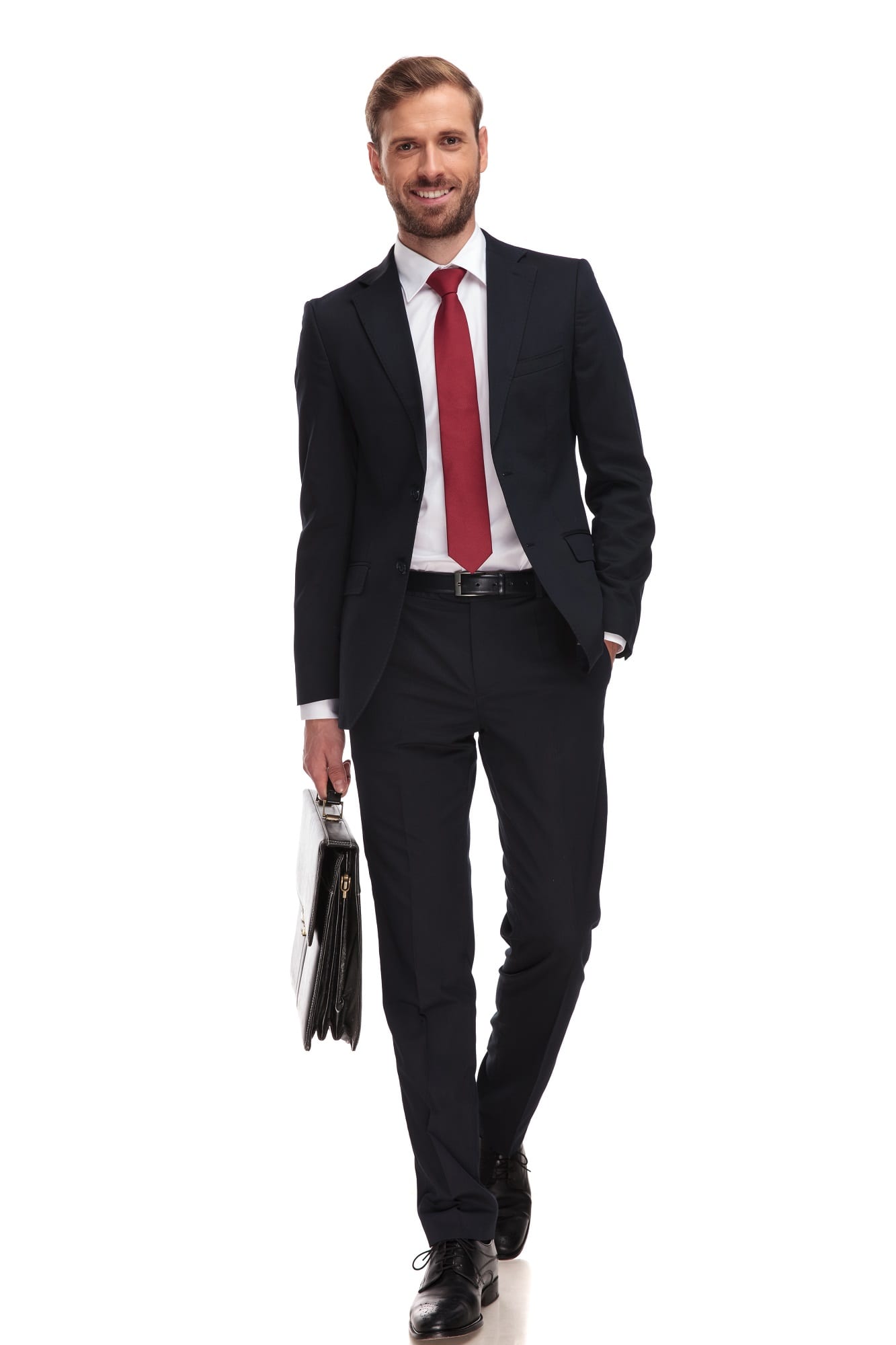 Labour Market Testing Information for Businesses
As mentioned on the temporary business sponsor obligations page, sponsoring an employee through a Temporary Skill Shortage (subclass 482) visa requires labour market testing. Subclass 186 and 186 visas also require labour market testing. Labour Market Testing (LMT) is essentially just proof that, after posting job advertisements, you found no capable Australian candidates for the role. AIS Migration provide application assistance and tailored information for businesses seeking international candidates. Call us on +61 7 3216 0052 or send us an enquiry to see what we can do for you.
LMT Requirements:
At least two job listings will need to be posted for your job, for a period of four weeks, no more than four months before you nominate a migrant for a TSS visa. You'll need to post the job listing on a minimum of two mediums. Jobactive.gov.au plus one other industry-specific or job-seeking website is usually enough (e.g. Seek, LinkedIn). The four-week period does not need to be consecutive.
Other requirements include:
Salary in the job posting if under $96,400 AUD. Salary ranges are acceptable.
Title and description of the position
Relevant skills and experience
Advertisement is in English

LMT Exemptions:
Citizens and permanent residents of Canada, Chile, South Korea, New Zealand or Singapore or Citizens of China, Thailand, Japan or Mexico do not require LMT before they are nominated.
This also applies to intra-company transfers of selected high management positions, as well as all intra-company transfers from any of the countries above plus ASEAN (Brunei, Myanmar, Cambodia, Indonesia, Laos, Malaysia, Philippines, Singapore, Thailand, and Vietnam) countries.
Require Assistance?
AIS Migration are a team of skilled migration agents from Brisbane, providing tailored information to assist businesses in securing skilled foreign labour. We pride ourselves on simplifying the complex and bureaucratic process of labour immigration so you can focus on finding the best international candidate for the role.