Provisional Regional Visa
AIS Immigrations Solutions provide professional guidance through the provisional regional visa (subclass 489) application process for prospective migrants to Australia. Our team of migration agents have decades of experience in helping people just like you obtain temporary and permanent residency via skilled visas and other schemes. If you need assistance with your application for a provisional regional visa, or you would like to find the right visa scheme for you, we're here to help. Get in touch with us on +61 7 3216 0052, send us an enquiry, or book a skype meeting with one of our professional migration agents.
Features and Overview:
The 489 provisional regional visa is an Australian visa scheme suited to skilled migrants working in regional areas. It differs somewhat from the Rural Skilled Migration Scheme (187 visa), in that you need sponsorship from either a relative, or a state / territory government agency. A skills assessment is required for this visa, as well as a point test to determine eligibility. If granted, this visa provides the successful applicant and any dependents the ability to work, study and live in Australia for up to four years, and apply for permanent residency at a later date.
Eligibility:
To obtain a Skilled Provisional Regional visa (subclass 489), you must:
Be nominated to apply by a state or territory government agency, or an eligible relative must sponsor you
Have an occupation on a relevant skilled occupation list
Have a suitable skills assessment for the occupation
Application Process:
This visa requires an invitation from a state or territory government before you can begin the application process. To be considered for an invitation, you must send an expression of interest (EOI). The EOI process is not a visa application and is therefore free. As most people applying for a skilled regional visa tend to apply for the RSMS (187) visa, processing times are not available for this visa, however our skilled team can give you an estimation based on our recent experiences with 487 visa applications.
Applicants can be living in or outside of Australia when the application is granted, provided they're on a substantive visa or bridging visa if living inside Australia.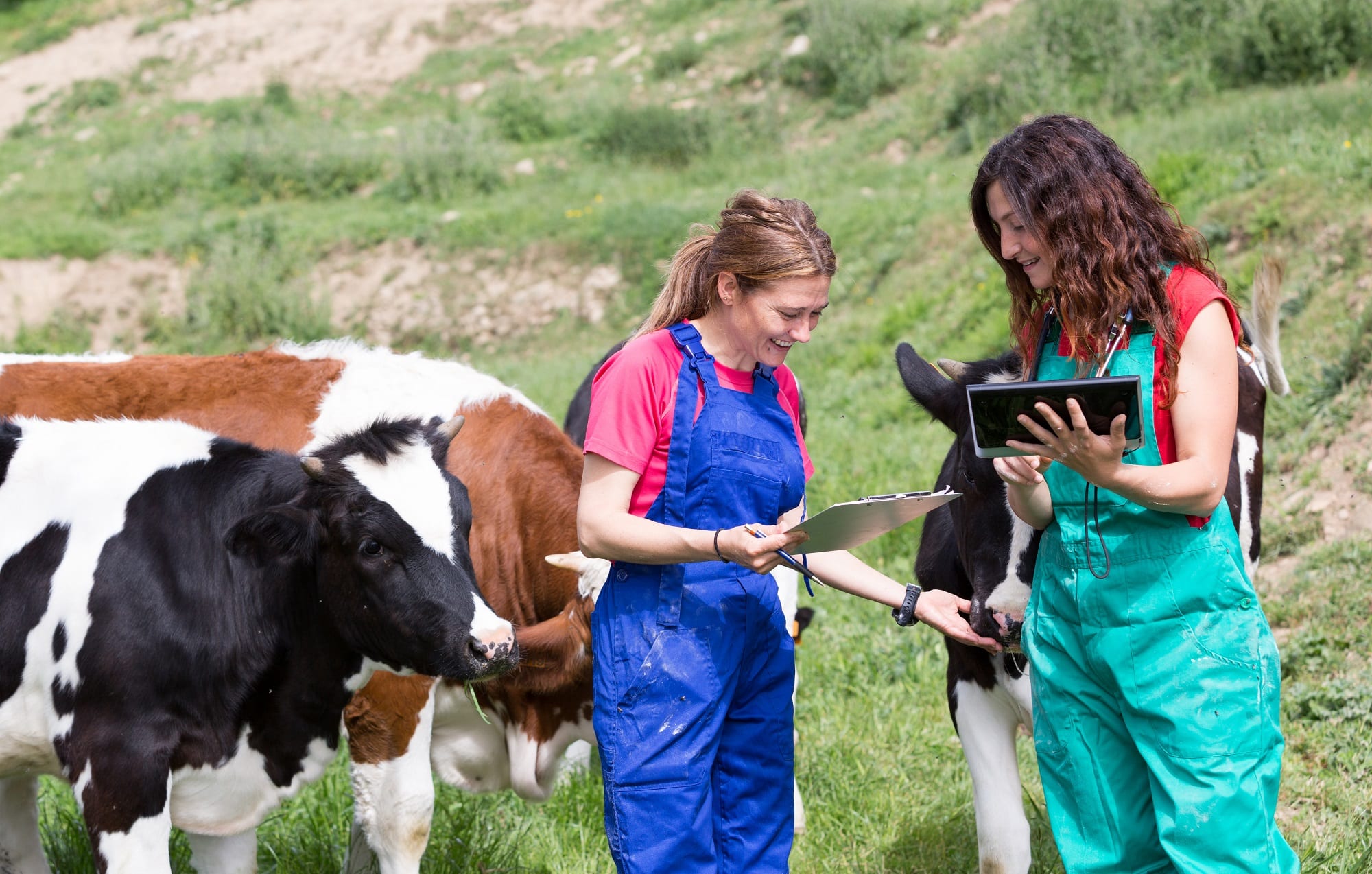 Sponsor:
You must be sponsored by an eligible person, which must be either a relative or relevant state / territory government agency. A sponsoring relative must be an Australian permanent resident, citizen or eligible New Zealand citizen. Relative sponsors must be reviewed by government before the application can proceed.
Each state and territory have their own agency for sponsoring migrants:
Other Requirements:
You must be invited to apply. To be considered for an invitation, an expression of interest (EOI) will need to be sent. The EOI is not a visa application and does not cost anything.
Your sponsorship must be in a specific area. 489 Relative-sponsored visa applicants can be sponsored to live in these locations, while state-sponsored visa applicants must work in one of these areas.
You must obey all Australian laws during your residency.
You usually must be under the age of 45 at the time of application.
You must score a mark of 65 or higher on the 489 visa point test.
You need to have competent English. See the thresholds and requirements for various English tests here. You are exempt from this requirement if you went to secondary school for five years where all classes were taught in English.
You must obey all Australian laws during your residency.
You must have paid back any debt owing to the Australian government, if any.
You must have not had a visa previously cancelled.
You must be qualified in your occupation and obtain a positive skills assessment through the relevant body for your occupation.
Cost:
Standard application fees start from $3,755, with additional fees necessary for any family members you have on your application. If your additional applicants do not have functional English, a second instalment of $4,890 for each additional applicant will apply.
Is this visa right for me?
Apply for this visa if you're a skilled worker intending to work in one of the specified areas. This visa provides a great opportunity to obtain work in Australia and potentially move on to permanent residency at a later date. Most visa applicants for rural visas typically apply through the 187 or other visa schemes, and we encourage you to check those out on our website. The advantage of the 489 visa scheme is that you don't require nomination from an employer, which is one of the hurdles applicants for other rural visa schemes can face.
If you're at all unsure about what visa scheme is suited best to your circumstances, or you would just like some professional advice and application assistance, get in touch with AIS Immigrations Solutions today. Our skilled visa migration agents have seen it all and have specialised visa knowledge to ensure the application process is as simple and stress-free as possible for you.