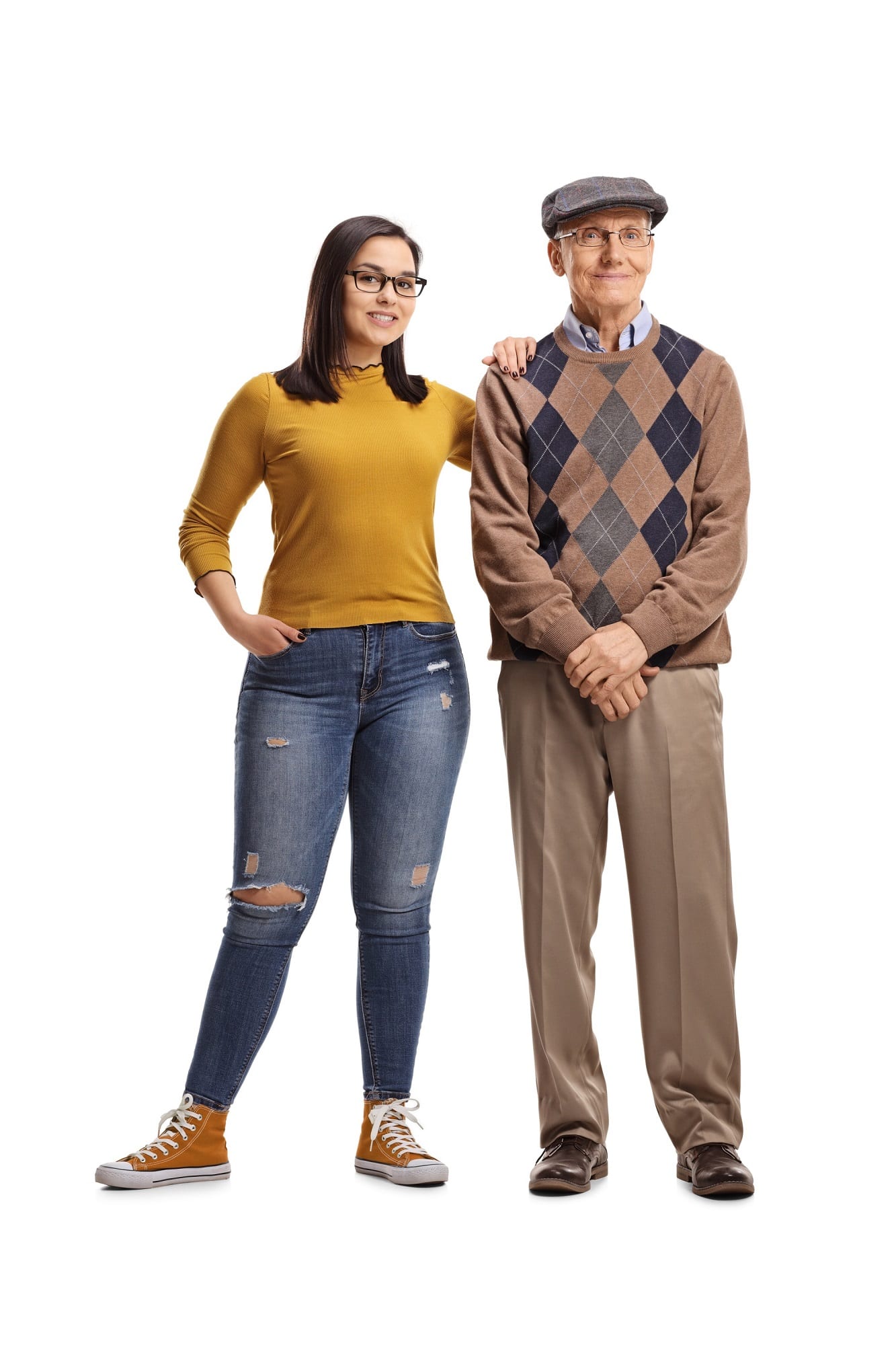 AGED PARENT VISA APPLICATION ASSISTANCE
AIS Immigration Solutions are here to help you with your aged parent visa application and explore any other permanent residency schemes available to you. Our team of skilled migration agents have helped countless migrants obtain permanent residency in Australia through the aged parent visa scheme. We'll guide you through your options and ensure your application is in the best possible shape it can be in to speed up the application process and improve your chances of success.
Get in touch with us by sending an enquiry, giving us a call on +61 7 3216 0052 or arranging a skype interview with one of our friendly team.
FEATURES AND OVERVIEW:
Aged parent visas are permanent residents of Australia, entitled to work, study and stay in Australia indefinitely. They're able to access Australia's public health system, Medicare, and can sponsor family members to obtain residency in Australia. After the eligibility requirements are satisfied, aged parent visa holders can obtain citizenship.
ELIGIBILITY:
For this visa, you must:
be in Australia, but not in immigration clearance, when you apply for the visa and when the application is finalised
have an eligible child who is a settled Australian citizen, Australian permanent resident or eligible New Zealand citizen
be old enough to receive the age pension in Australia (currently 65)
Plus, meet other requirements, such as the balance of family test and assurance of support.
BALANCE OF FAMILY TEST
To be an eligible contributory parent, at least half your children must live in Australia, or more children live in Australia than any other country.
Step-children are included in this test, but any children that are no longer legally part of your exclusive custody are not.
For an example of the balance of family test in action, visit the Home Affairs webpage.
SPONSOR
You must be sponsored by an eligible person, which must be an Australian permanent resident, citizen or eligible New Zealand citizen.
Sponsors must be reviewed by government before the application can proceed. Most sponsors for a contributory parent visa are children.
However, if your children are under 18, you can be sponsored by an eligible relative or community organisation
OTHER REQUIREMENTS:
You must obey all Australian laws during your residency.
You must obtain assurance of support; a paid bond and document that proves you aren't at risk of relying on government support.
You must have paid back any debt owing to the Australian government, if any.
You must have not had a visa previously cancelled.
The application must be in the best interests of the children living in Australia (if under 18).
COST:
The cost of the aged parent visa is $6,490, payable in two instalments; the first of $4,425 as the application fee, and the final payment of $2,065 upon being granted the application.
Additional application fees are required for any dependents or additional applicants that are on your application, and other fees will also apply. For a more detailed breakdown of costs associated with an 804 aged parent visa, visit our parent visa costs page.
IS THIS VISA RIGHT FOR ME?
The 804 aged parent visa program affords you permanent residency rights if the application is finalised and a visa is granted. It is significantly cheaper than the contributory aged parent visa, but non-contributory programs are typically subject to longer waiting times.
CONTACT US TODAY
If you're unsure about what visa program would best suit your circumstances or need aged parent visa application assistance, get in touch with AIS Immigration Solutions on +61 7 3216 0052 today!