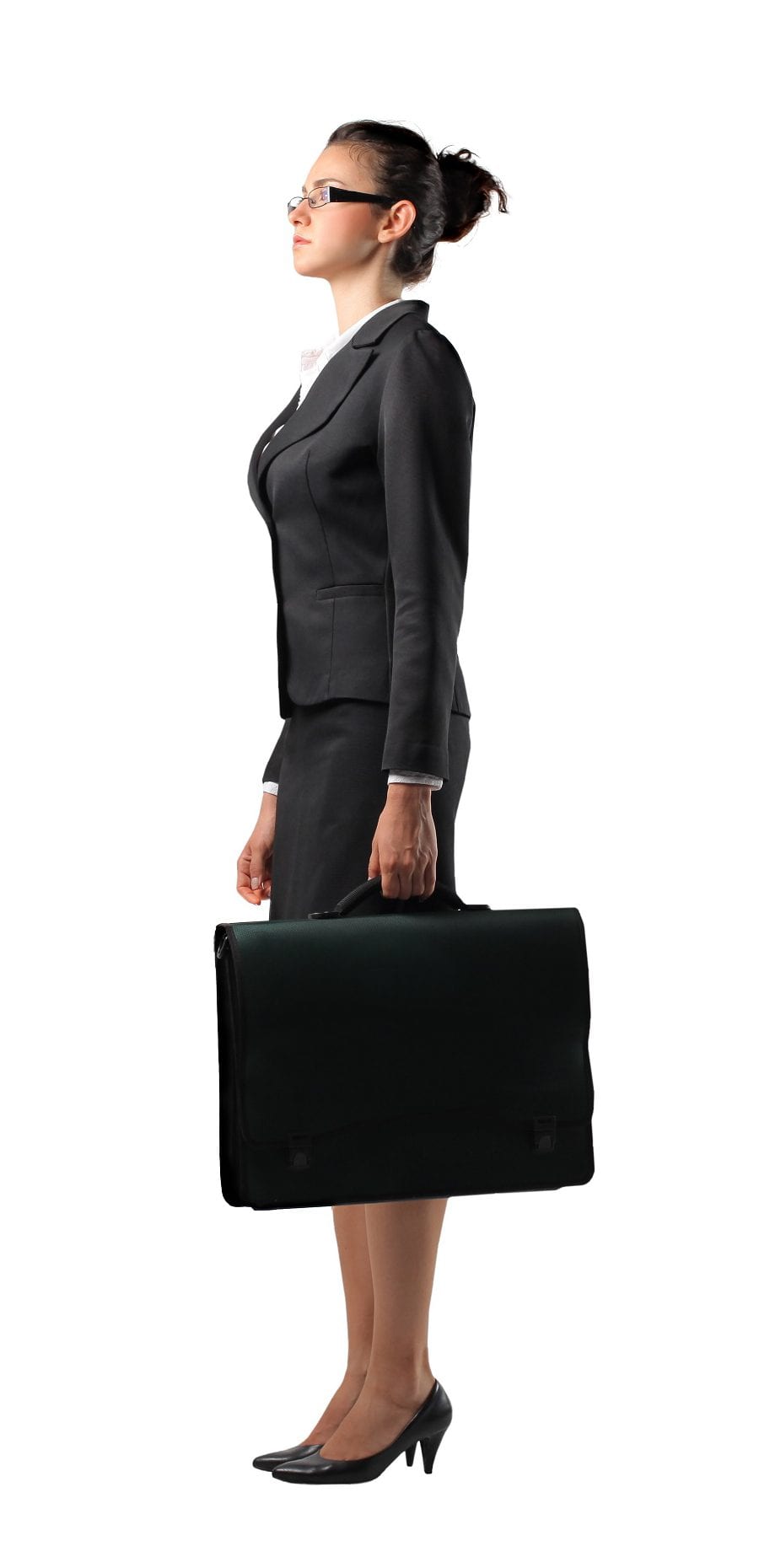 188D Business Visa (Premium Investor)
AIS Immigration Solutions can help guide you through the application process for your 188D Business visa (Premium Investor). We are a team of qualified migration agents based in Brisbane and we provide a range of visa application services including consulting and guidance. Get in touch with us on +61 7 3216 0052 or book a one-on-one Skype meeting to discuss how we can help you secure your 188D business visa.
188D Business Visa Features:
The 188D Business visa is only available to applicants who are nominated by an AusTrade. It is a 4 year temporary visa, ideal for people who are planning to invest at least AUD 15 million into complying investments within Australia. Once you have maintained your investment in Australia for a minimum of one year, you may apply for permanent residence via the Business Innovation and Investment (Residence) subclass 888 visa – more information on that here.
You do not need to be in Australia when you lodge this visa, but if you are in Australia then you will need to hold a current Substantive Visa or a Bridging A, B or C visa.
188C Visa Eligibility:
To obtain a 188D Business (Premium Investor) visa, you must meet the following requirements:
The applicant must make an investment of at least AUD 15 million in a "premium investment" prior to grant of the visa. A "premium investment" for the purposes of the Premium Investor Visa includes:

Australian securities exchange listed assets
Australian government or semi-government bonds or notes
Corporate bonds or notes issued by an Australian exchange listed entity (or wholly owned subsidiary of the Australian listed entity) or investment grade rated Australian corporate bonds or notes rated by an AFS licensed debt rating agency
Australian proprietary limited companies
Real property in Australia excluding residential property
Deferred annuities issued by Australian registered life companies
State or territory government approved philanthropic contribution
One of the main advantages of the 188D Business Visa is the ability to fast-track the pathway to permanent residency in Australia, with only 12 months on the 188D visa required before you can apply for a subclass 888 residence visa.
Is this visa right for me?
If you need assistance determining if your circumstances are suitable for the 188D Business visa, or if you would like help with the application process, get in touch with AIS Immigration Solutions today or book a Skype meeting.