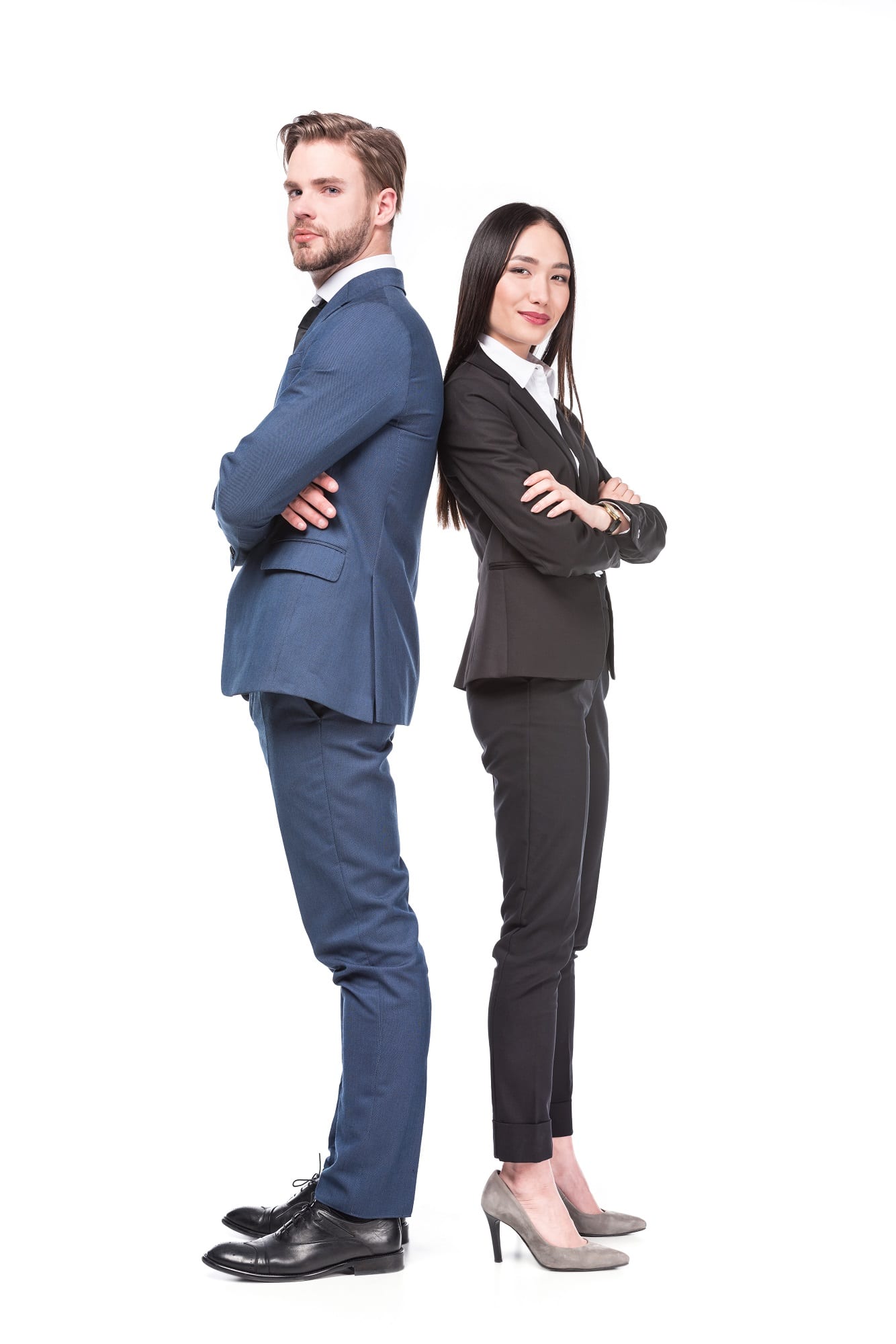 NAATI Points for Skilled Migration Visas
AIS Immigration Solutions are professional migration agents who can assist you in determining whether you qualify for the addition NAATI points for Skilled Migration Visas. NAATI introduced the Credentialed Community Language (CCL) test in 2018 and those who pass it will obtain an additional 5 points to contribute towards the Skilled Visa Points Test.
For more information about the 'five bonus points' and the NAATI points for Skilled Migration Visas, please get in touch with the team at AIS Immigration Solutions on +61 7 3216 0052.
NAATI Points and CCL Test:
As part of certain points-based visa applications made to the Department of Immigration and Border Protection, it is expected that individuals who pass the NAATI CCL test will be able to claim CCL points. It is also expected that individuals who obtain certification would also be eligible to claim CCL points without needing to sit additional testing. Individuals who have passed a CCL test are not certified to work as an interpreter or translator.
For more information about the CCL Test and to apply to take the CCL test, please get in touch with AIS Immigration Solutions on +61 7 3216 0052.

Community Language Points for Skilled Migration:
To obtain the community language points, you must be accredited by the National Accreditation Authority for Translators and Interpreters (NAATI) at the para-professional level (Level 2) or higher. At time of writing, NATTI offers accreditation exams in the following languages:
Albanian
Amharic
Arabic
Armenian
Auslan
Bangla
Bosnian
Bulgarian
Burmese
Cantonese
Chinese
Croatian
Czech
Dari
Dinka
Dutch
Filipino
Finnish
French
German
Greek
Hazaragi
Hindi
Hungarian
Indonesian
Italian
Japanese
Khmer
Korean
Lao
Macedonian
Malay
Mandarin
Nepali
Nuer
Oromo
Persian
Polish
Portuguese
Punjabi
Pushto
Romanian
Russian
Samoan
Serbian
Sinhalese
Somali
Spanish
Swahili
Tamil
Tetum
Thai
Tigrinya
Tongan
Turkish
Ukrainian
Urdu
Vietnamese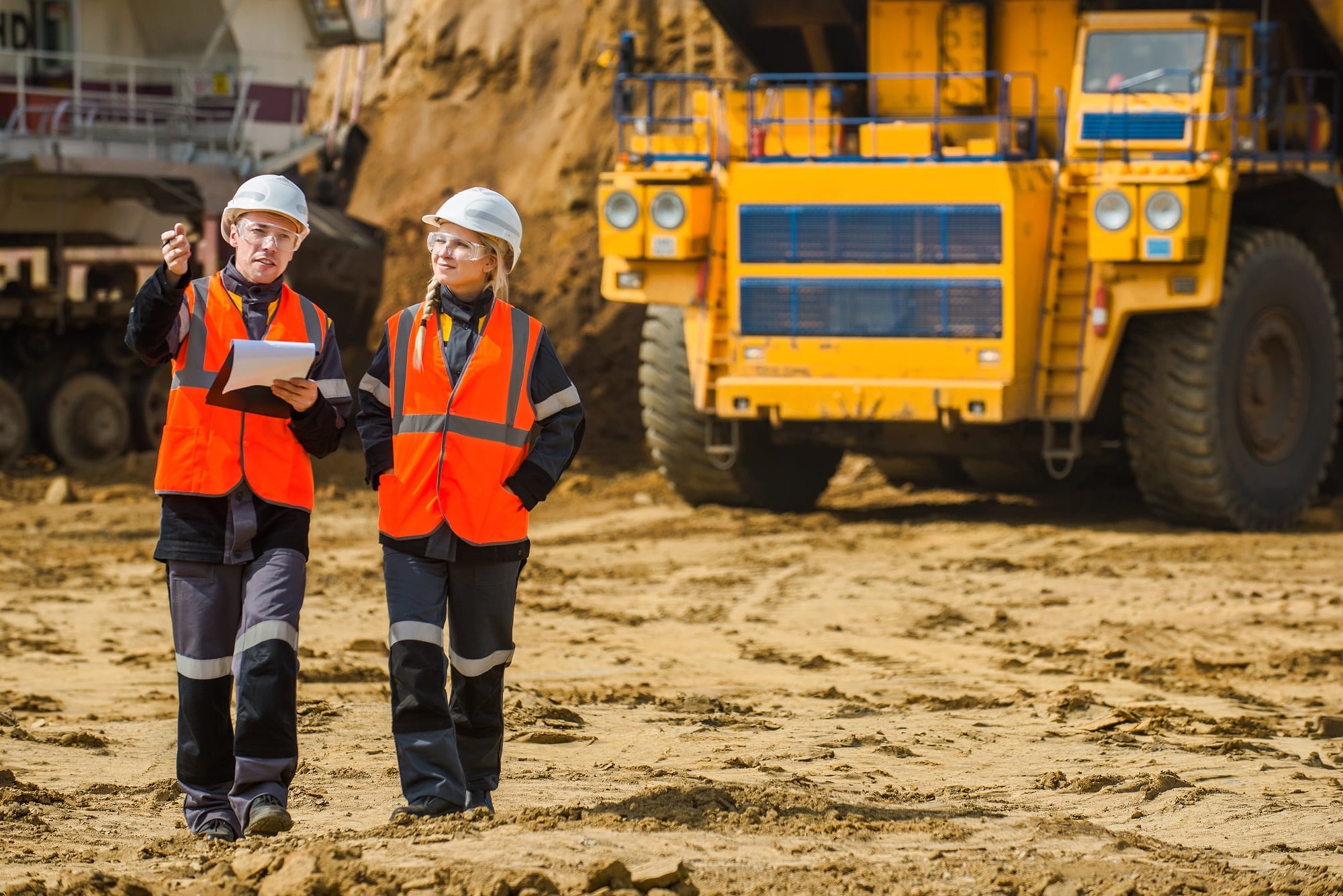 CCL Testing Locations:
Testing locations are available in every Australian state and territory as well as in several international locations, listed below:
Bangladesh – Khulna
China – Beijing, Guangzhou, Hong Kong and Shanghai
England – London
Greece – Athens
India – New Delhi
Iran – Tehran
New Zealand – Auckland, Christchurch, Wellington
Philippines – Manila
Saudi Arabia – Riyadh
Singapore
South Africa – Johannesburg
United Arab Emirates – Dubai
If you would like assistance in applying for a Skilled Migration Visa or want more information about NAATI points for skilled migration, please get in touch with AIS Immigration Solutions today.