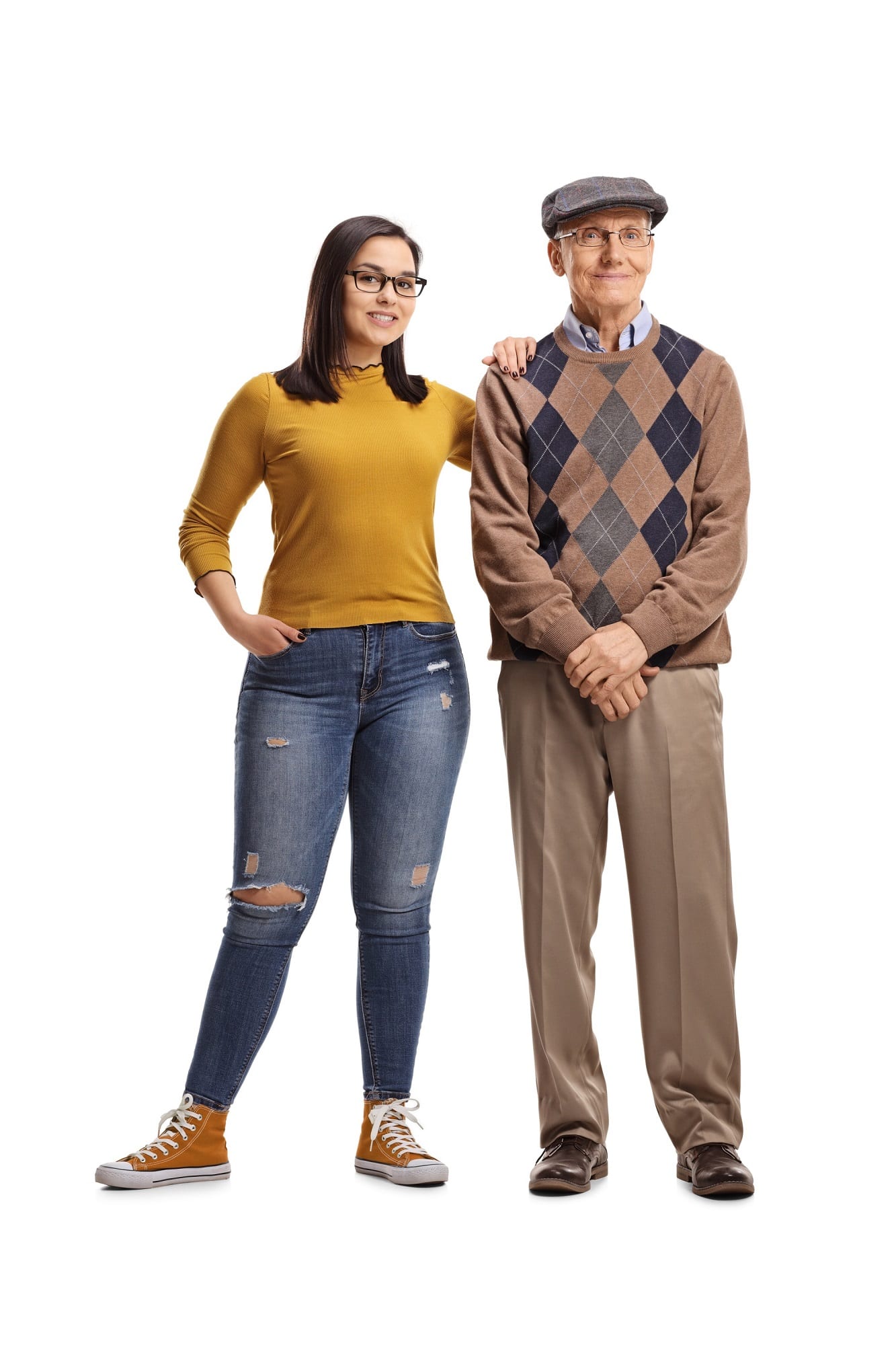 PARENT VISA APPLICATION ASSISTANCE (103 VISA)
AIS Immigration Solutions provide parent visa application assistance to help you obtain permanent Australian residency successfully and more efficiently. Our team of skilled migration agents have helped countless migrants to Australia obtain permanent residency through parent visas and other visa schemes.
We're sure to find the right visa to suit your circumstances, and we can help guide you through the application to improve your chances of success and make the whole process simple and stressfree.
Get in touch with us on +61 7 3216 0052, send an enquiry, or book a skype call with one of our expert migration agents.
FEATURES AND OVERVIEW:
This visa allows you to live, work and study permanently in Australia and sponsor eligible family members to come to Australia. Once eligible, you may apply for Australian citizenship.
This visa does take longer to process compared to contributory parent visas, but does offer a lower cost means of obtaining permanent Australian residency. Retirees are able to waive some of the requirements for this visa.
ELIGIBILITY:
To be eligible for this visa, you must:
be outside Australia when the application is finalised
have an eligible child who is a settled Australian citizen, Australian permanent resident or eligible New Zealand citizen
meet all applicable visa conditions and follow Australian law
BALANCE OF FAMILY TEST
To be an eligible contributory parent, at least half your children must live in Australia, or more children live in Australia than any other country.
Step-children are included in this test, but any children that are no longer legally part of your exclusive custody are not.
For an example of the balance of family test in action, visit the Home Affairs webpage.
SPONSOR
You must be sponsored by an eligible person, which must be an Australian permanent resident, citizen or eligible New Zealand citizen.
Sponsors must be reviewed by government before the application can proceed. Most sponsors for a contributory parent visa are children.
However, if your children are under 18, you can be sponsored by an eligible relative or community organisation
APPLYING AS A RETIREE
You can apply for a Parent visa (subclass 103) as a retiree if:
on 8 May 2018, you held or had previously held an Investor Retirement (subclass 405) visa or Retirement (subclass 410), and
you have not held any other substantive visa between between 8 May 2018 and the date you applied for the Parent visa
IF YOU APPLY FOR THIS VISA AS A RETIREE
you don't need to meet the balance of family test
you don't need to have an assurance of support
you don't need a sponsor
COST:
Applicants of the permanent residency parent visa (103) must provide a $4,425 application fee and a second instalment of $2,065 upon the application being granted. Additional application fees are required for any dependents or additional applicants that are on your application, and other fees will also apply.
For a more detailed breakdown of costs associated with a subclass 103 parent visa, visit our parent visa costs page.
IS THIS THE RIGHT VISA FOR ME?
This visa provides a great option for those who can't pay the contributory parent visa, in exchange for a longer waiting period. As the 103 visa has less stringent requirements for retirees, it's also a great option if you've retired and have children living in Australia. Our team of migration experts are only a phone call away if you need help in finding the right visa or require assistance with the application process.
WE ARE HERE TO HELP!
Call AIS Immigration Solutions today on +61 7 3216 0052 for tailored advice and parent visa application assistance, or book a skype appointment with one of our team.