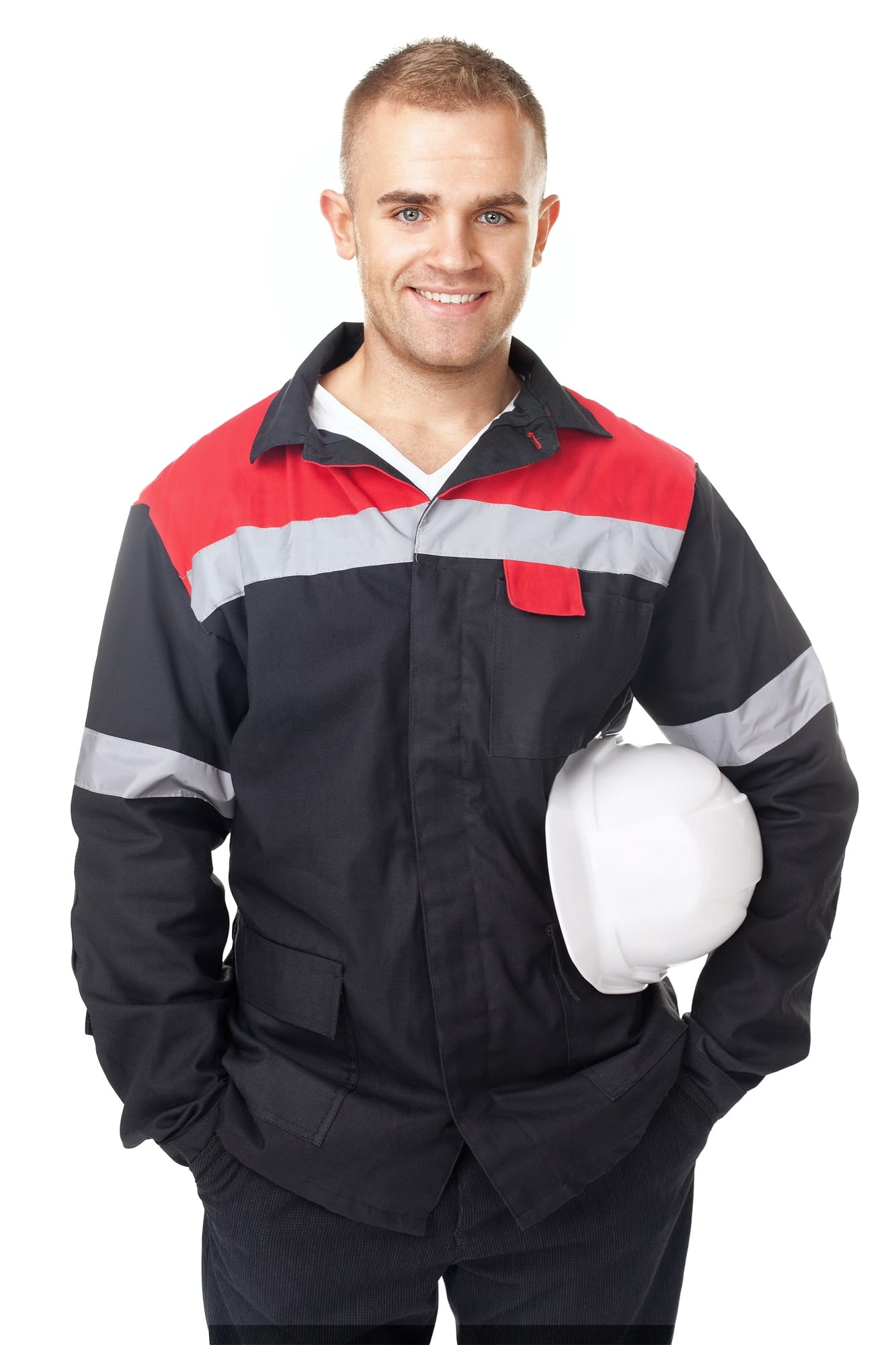 ENS (186) & RSMS (187) Visa Skills Assessment
Applicants for the 186 (ENS), 187 (RSMS), 189, 190, 482, 485 and 489 subclass visas will usually require a visa skills assessment before application.
AIS Migration understand the ins and outs of skilled visas and have successfully helped obtain skilled working visas for countless migrants just like you.
Get in touch with us on +61 7 3216 0052 or send us an enquiry today. We also offer booked skype meetings for those living outside of Australia or anyone who can't make it to our Brisbane office.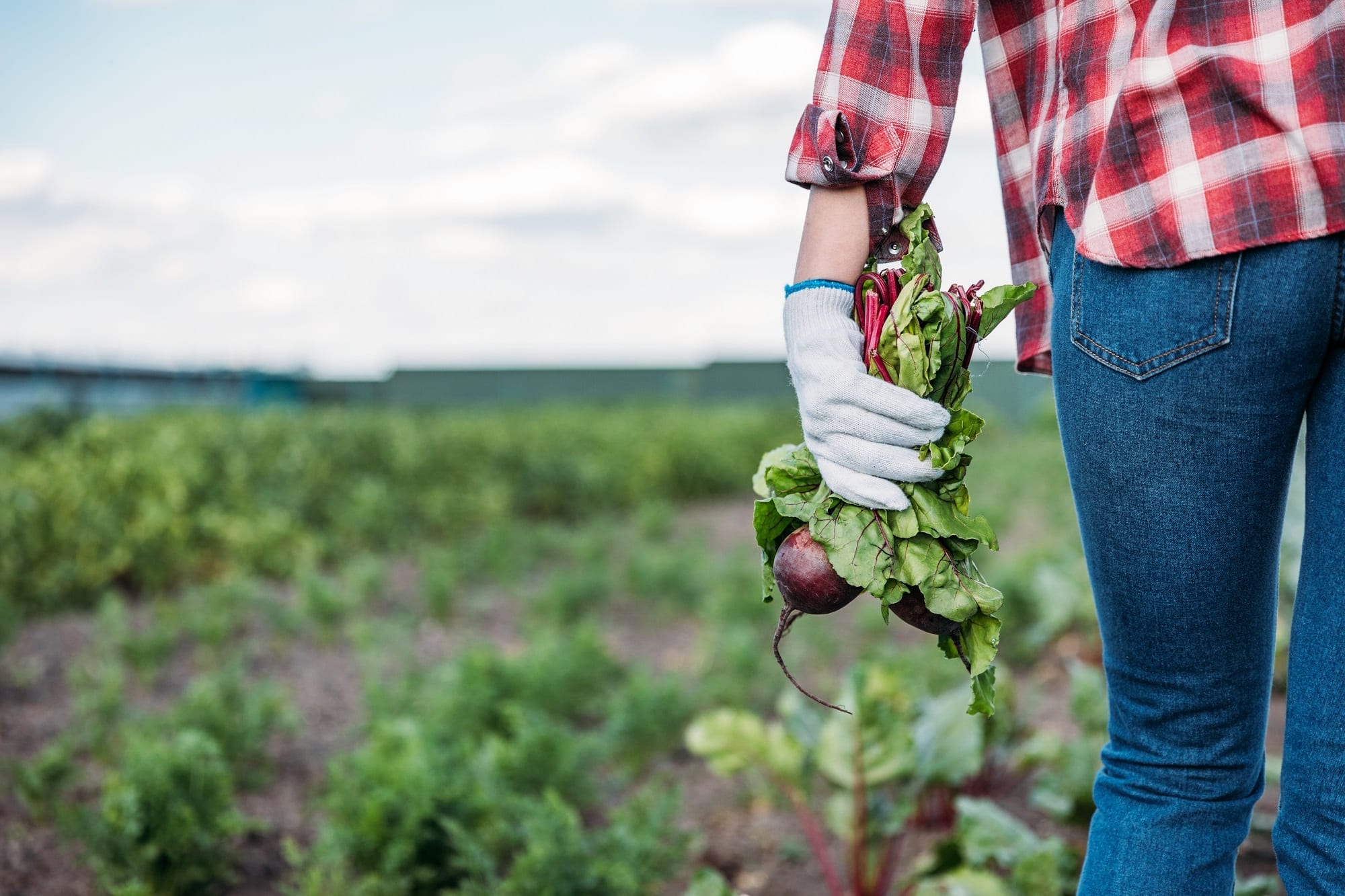 What is a Visa Skills Assessment?
Visa skills assessments are third-party assessments conducted by an authorised assessor for a particular industry. They essentially look at your qualifications and determine whether they are close enough to Australian qualification standards.
The standards for a positive skills assessment vary from occupation to occupation, so it's recommended that you get in touch with the assessing authority (e.g. VETASSESS) to determine what is required as soon as possible.
Explore the 'Employer Sponsored Visa' tab and find the right occupation list for your visa. Once there, you'll be able to see which assessing authorities are able to conduct a skills assessment for you.
Remember that most (but not all) occupations require a skills assessment. If the 'assessing authority' field is blank for your chosen occupation, it usually means that no assessment is required.
Need Further Assistance?
If you're still unsure about what visa scheme best suits your circumstances, or which assessing authority to contact for a visa skills assessment, get in touch with AIS Migration. We can find the right visa for your needs, guide you through the application, and even refer you to the relevant assessing authority for your skills assessment.
Speak to one of our friendly team today on +61 7 3216 0052 or send us an enquiry for tailored assistance with your visa skills assessment.