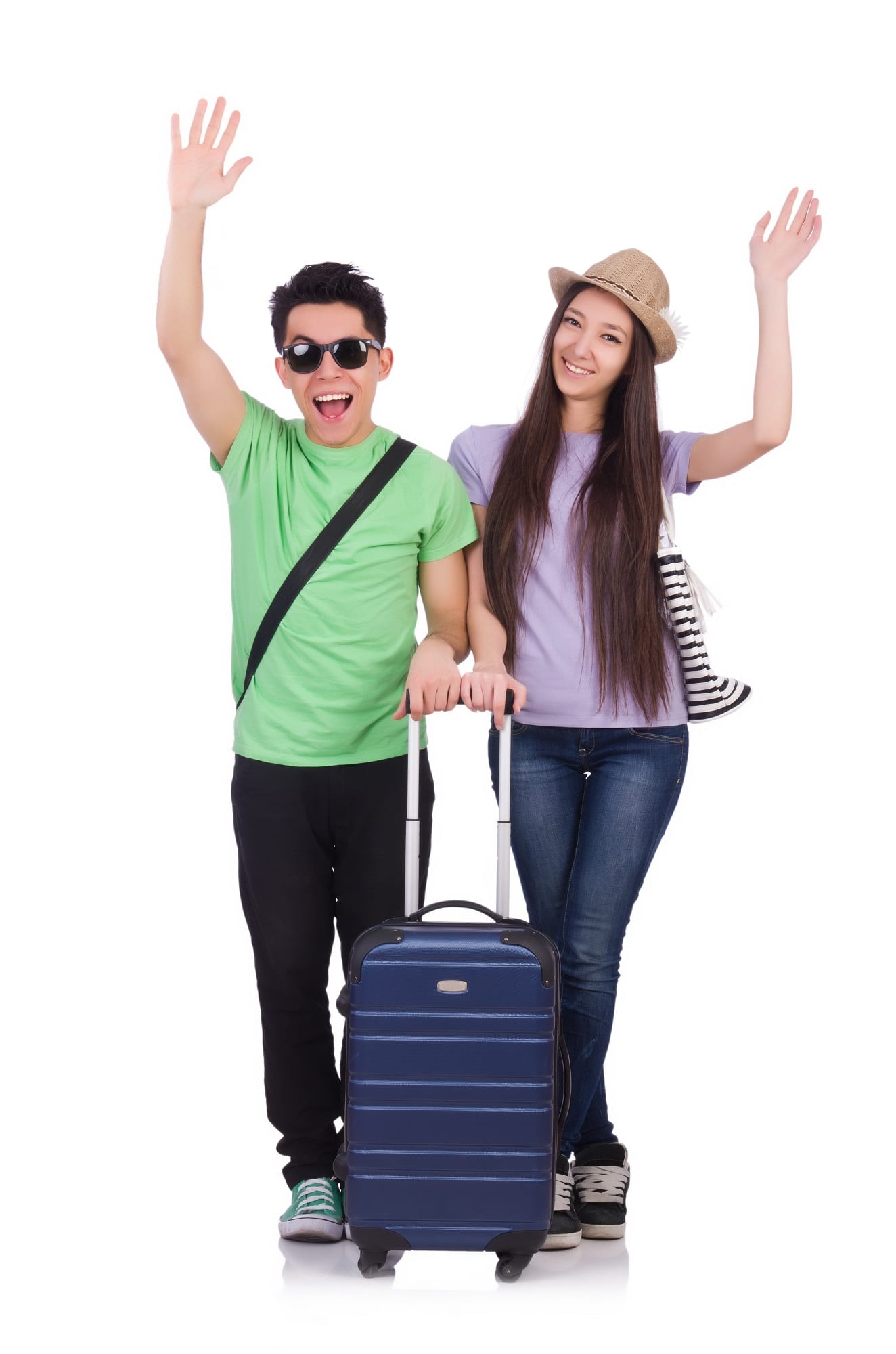 Resident Return Visas Application Assistance
For assistance with your resident return visa application speak to AIS Immigration Solutions today. AIS Immigration Solutions are an Australian migration agency based in Brisbane, Queensland. The skilled team have decades of experience and can provide you with tailored advice and application assistance to ensure you secure the visa you're after. Call AIS Immigration Solutions today on or send an enquiry online to book a Skype appointment with one of our experienced professionals.
Features and Overview:
Both Resident Return visas subclass 155 and subclass 157 are permanent resident visas for Australian permanent residents and former Australian permanent residents or Australian citizens who are returning to Australia after overseas travel. These visas differ in the length of stay that they grant. Subclass 155 allows a length of stay of up to 5 years form the date of grant, while subclass 157 allows a length of stay of up to 3 months from the date of grant. Both the 155 and 157 return resident visas allow the following activities:
stay in Australia indefinitely
work and study in Australia
enrolment in Medicare, Australia's scheme for health-related care and expenses
Sponsorship of eligible relatives for permanent residence
travel to and from Australia as many times as you want while the travel facility is valid
applications for Australian citizenship, if eligible.
To obtain for a Return Resident visa, you must:
be an Australian permanent resident, or;
be a former Australian permanent resident whose last permanent visa was not cancelled, or;
be a former Australian citizen who lost or renounced their citizenship.
hold a valid passport
meet character requirements
You are not eligible for this visa if:
your last permanent visa was cancelled
(if applicable) you have received a notice that your permanent business visa might be cancelled
You should not apply for this visa if you hold:
an Authority To Return (ATR) that was granted between 1 March 1976 and 31 August 1979
a Return Endorsement (RE) that was issued between September 1979 and 31 December 1986
a BF-111
Resident Return Visa Subclass 155:
You may be eligible for a resident return visa subclass 155 if you either:
meet the resident requirement (5 year travel facility)
have ties of benefit to Australia (1 year travel facility)
are a family member of someone who holds, or has applied for, a Resident Return visa and satisfies the criteria for grant (up to 1 year travel facility).
Resident Return Visa Subclass 157:
You may be eligible for a resident return visa subclass 157 if either:
you lawfully spent at least one day but less than two years in the past five years in Australia immediately before you apply for this visa
you were an Australian permanent resident or an Australian citizen the whole time you were in Australia
there is a compelling and compassionate reason for leaving Australia.
Application Process
You can apply online now, without providing any documents, if:
you are a permanent resident
you have resided in Australia for a total of at least 2 years within the last 5 years
your name and date of birth have not changed since grant of your last visa.
If applying from outside of Australia:
If you have been outside Australia for more than three continuous months immediately before you apply, you must have a compelling and compassionate reason for the absence.
You cannot include family members in your application. Each family member must complete their own application.
Processing time:
Processing times can vary.
Other Requirements:
The subclass 155 and 157 visas are permanent visas however this does not mean that the visa always lasts indefinitely.
If you do not travel outside Australia the visa lasts indefinitely (it does not end) and you will not become unlawful when the travel facility ends
If you do travel outside Australia after the travel facility on the visa ends, the visa will end when you leave Australia. So it is best to apply for another Resident Return visa before you leave Australia. You can also apply from overseas.
Cost:
The cost of applying for a resident return visa is $410 AUD. For paper applications, applicants must pay an additional $80 AUD.
Is this visa right for me?
The resident return visa is suitable for former Australian permanent residents and Australian citizens. You are not eligible for this visa if your last permanent visa was cancelled. Please see eligibility for further details on whether this visa is for you.
Speak to one of our helpful migration assistants today on +61 7 3216 0052 or send us an enquiry for help in obtaining your returning resident visa.