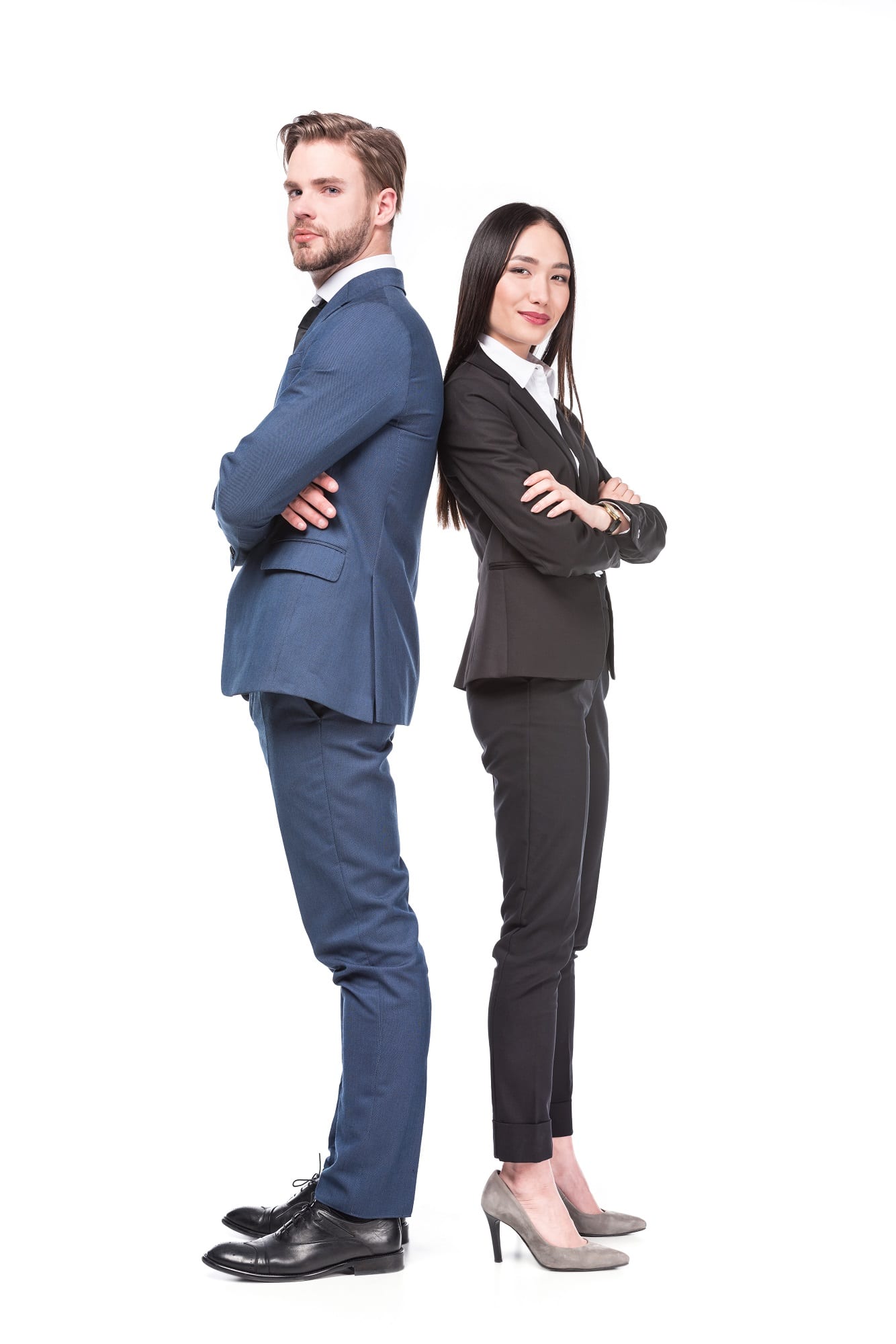 Skilled Independent Visa Application Assistance
AIS Immigration Solutions provide assistance to Independent Visa (subclass 189) applicants to Australia. Our team have decades of experience under our belts in guiding prospective migrants just like you to obtain permanent residency. We'll navigate through all the visa options available to help you select the one that suits your needs and circumstances, plus we can guide you through the application process to keep things stress-free and simple. Get in touch with us on +61 7 3216 0052 or send us an enquiry. If you can't make it to our Brisbane office, we also offer booked skype meetings for one on one advice with our experienced migration agents.
Features and Overview:
The skilled independent visa is a visa scheme designed for skilled applicants looking to obtain permanent residency in Australia. It requires an objective point test to establish your skills, plus a skills assessment. However, if you are from New Zealand, you don't need to satisfy the these two requirements.
Eligibility:
To obtain a Skilled Independent (subclass 189) visa, you must:
Have an occupation on the relevant skilled occupation list
Have a suitable skills assessment for the occupation
Be invited to apply for this visa
Satisfy the points test
Alternatively, for New Zealand Stream Applicants:
You must hold a New Zealand Special Category (subclass 444) visa
You must have lived in Australia for at least the last 5 years
You must have started living here on or before 19 February 2016

New Zealand Stream Requirements
As mentioned, applicants who are New Zealand citizens do not need to satisfy the 65-point skills test and other requirements of this visa. However, you will need to have lived in Australia for a continuous period of at least five years (prior to 19 February, 2016), and demonstrate that your income level for the past four financial years has been above the minimum tax-free threshold for that period.
You also need to be on a 444 (New Zealand Special Category) visa, while your family members can be on this visa, a substantive visa or a bridging visa at the time of your application. If you don't meet these requirements or would prefer not to apply through this stream, the ordinary stream is available if you satisfy the other requirements.
Application Process:
75% of the visa applicants for this visa scheme are processed in five months, with 90% completed after seven months. For New Zealand applicants looking to bypass the regular stream requirements, the periods extend to 11 months and 13 months respectively. The visa grants you and any dependent family members the ability to work, study and live in Australia permanently, and eventually apply for Australian citizenship at a later date.
As part of the application process for anyone who is not a New Zealander, you must submit an expression of interest (EOI) form to be invited to apply. This is not the application form and as such, does not cost anything.
Other Requirements:
You must be invited to apply. To be considered for an invitation, an expression of interest (EOI) will need to be sent (not applicable to New Zealand stream applicants)
You must obey all Australian laws during your residency.
You usually must be under the age of 45 at the time of application (not applicable to New Zealand stream applicants)
You must score a mark of 65 or higher on the visa point test (not applicable to New Zealand stream applicants)
You need to have competent English. See the thresholds and requirements for various English tests here. You are exempt from this requirement if you went to secondary school for five years where all classes were taught in English.
You must obey all Australian laws during your residency.
You must have paid back any debt owing to the Australian government, if any.
You must have not had a visa previously cancelled.
You must be qualified for your occupation and obtain a positive skills assessment through the relevant body for your occupation.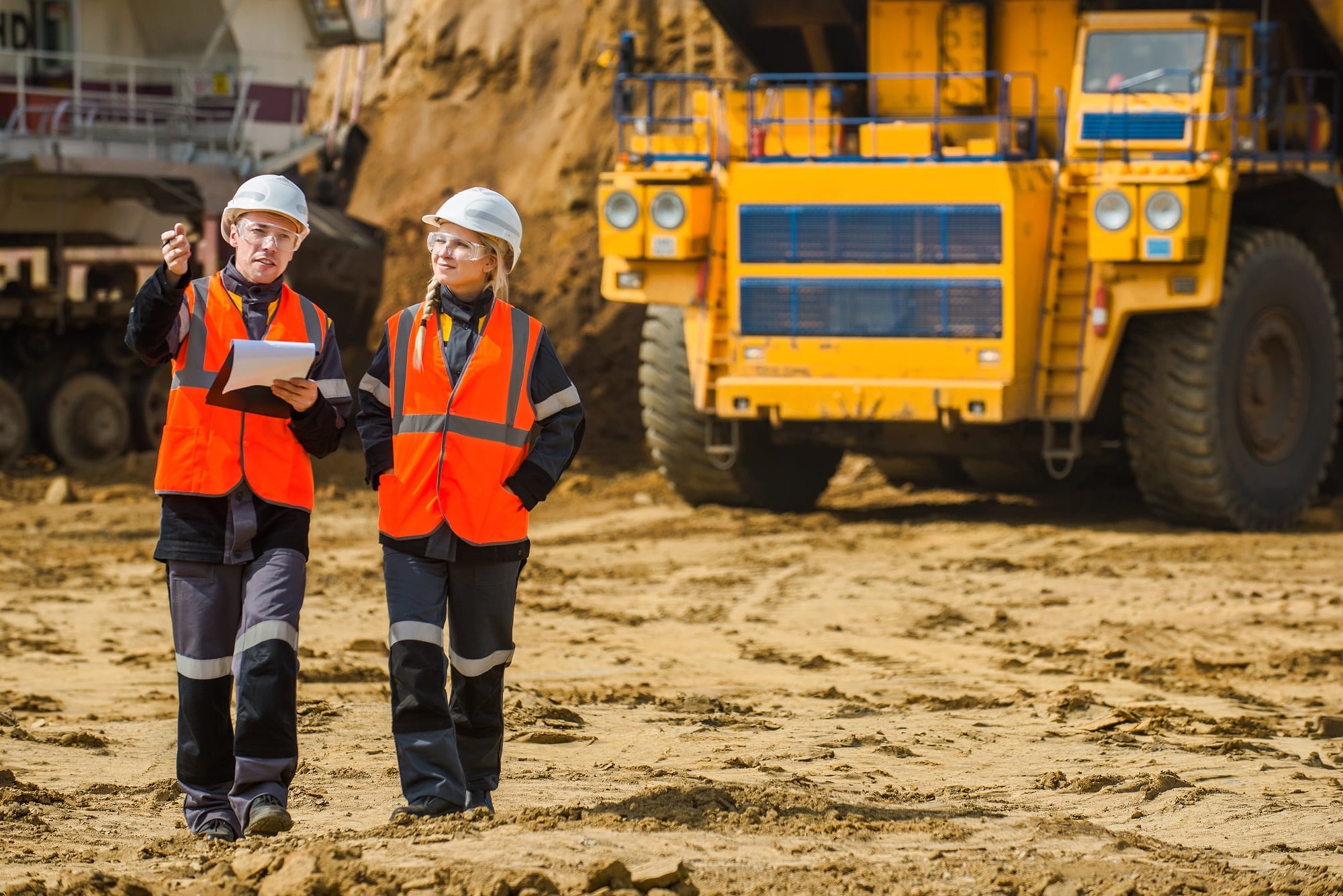 Cost:
Standard application fees start from $3,750, with additional fees necessary for any family members you have on your application. For New Zealand applicants, this fee is paid in two instalments: 20% at the time of lodgement, and 80% after the application has been finalised. If you are not applying through the New Zealander stream and your family members do not have functional English, an additional fee of $4,885 may apply.
Is this visa right for me?
This visa is a fantastic option if you're a skilled worker looking to obtain permanent residency within Australia. While it does require an objective point test, which is one extra hurdle, it doesn't require nomination from a specific state agency (like the 489 and 190 visas), and you don't require nomination from an Australian employer. If you're a New Zealand applicant that's been living in Australia for some time, this visa scheme is perfect for you and it's an encouraged route to permanent residency for all 444 visa holders.
Still unsure if this visa is best suited to your needs? Our team of experienced migration agents have comprehensive knowledge of all the Australian visa schemes and are sure to find one that suits your needs and circumstances perfectly. We're here to make the application process simple and stress-free and facilitate your path to permanent residency. Get in touch with us today.