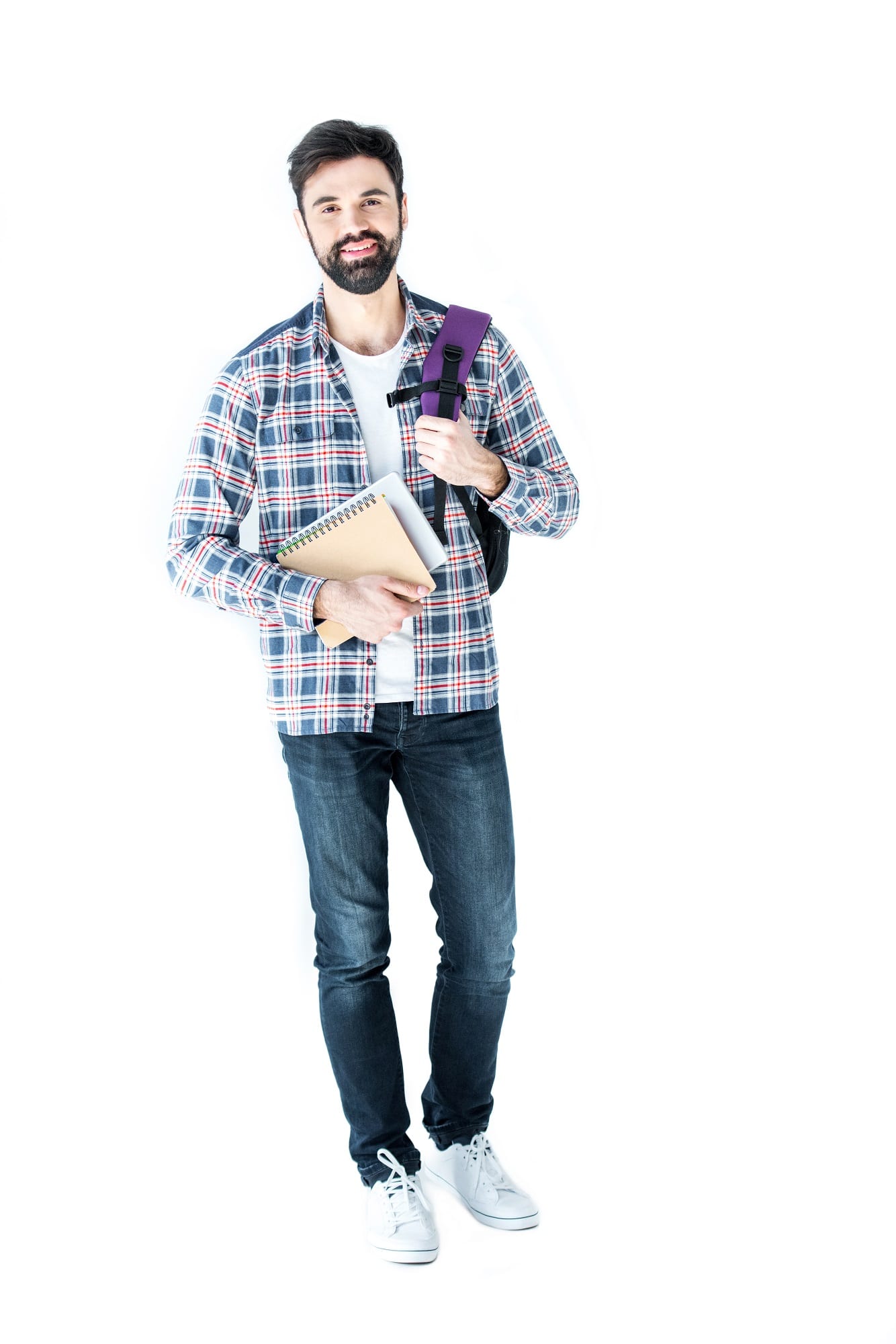 Training Visa Application Assistance
The experienced team at AIS Immigration Solutions offer Temporary Visa application assistance and advice to prospective migrants to Australia. AIS Immigration Solutions is a Brisbane based migration solutions agency which has been operating for over a decade. Our skilled team is here to help you through your visa application process with tailored advice and guidance to make the process simple and stress free.
Contact us today on +61 7 3216 0052 to book an appointment with one of our experienced professionals or send us an enquiry online.
Features and Overview:
The Training Visa (subclass 407) is a short-stay visa for people undertaking occupational training or professional development in Australia. This visa allows the applicant to stay in Australia for a short stay period which is individually granted in line with the requirements of the applicant's training or professional development. Stays of up to 24 months are permitted. Family members can be included on the application.
There are two eligibility streams for this visa however all applicants must meet the following criteria:
Must be aged 18 or above (or can demonstrate exceptional circumstances)
Have functional English skills
Hold private health insurance
Have access to sufficient funds to support themselves in Australia
Genuinely intend to stay temporarily in Australia for the intended purpose
Meet health and character requirements
Eligibility Stream 1:
Occupational Trainees
To be considered under this stream you must be nominated by a sponsor do to one of the following activities in Australia:
Training required to obtain registration, membership or a licence to work in Australia or home country
Training be in the 407 Training Visa Occupations List – in this case, the applicant must have worked full time in the occupation for at least 12 of the last 24 months
Up to 6 months of practical experience, research or observation is required to obtain an overseas qualification
Training supported by a government agency or the applicant's home government
Eligibility Stream 2:
Professional Development
This would require you to be working overseas in a management or professional position. Training is primarily classroom training and would need to be in skills relevant to your position.
Application Process:
The application for this visa must be lodged online. You can either be in Australia or overseas when lodging the application. Family members can also be included in the application. A Training and Research (Subclass 407) Visa – Occupational Trainee Stream is processed in approximately 6 – 8 months.
If you are outside Australia at time of grant, this visa allows you to:
to travel to and enter Australia after your visa is granted and
remain in Australia during the stay period granted (up to a maximum of two years), which begins on the day you first enter Australia.
If you are in Australia at time of grant, this visa allows you to:
remain in Australia during the stay period granted (up to a maximum of two years), which begins on the date your visa is granted.
The duration of stay (stay period) you have been granted will be consistent with the requirements of your training position or professional development programme.
When you receive your visa, you are issued with a visa grant notification letter that explains the conditions of your visa, including the stay period and entry requirements.
Cost:
The base application fee for this visa is $285, with additional fees to be paid if you have dependant family members on your application.
Is this visa right for me?
This visa is right for you if you are a person looking to do occupational training or professional development in Australia short-term. This is not a permanent working visa and stay periods are dependant on the requirements of your training. Please see here for information regarding working visas.