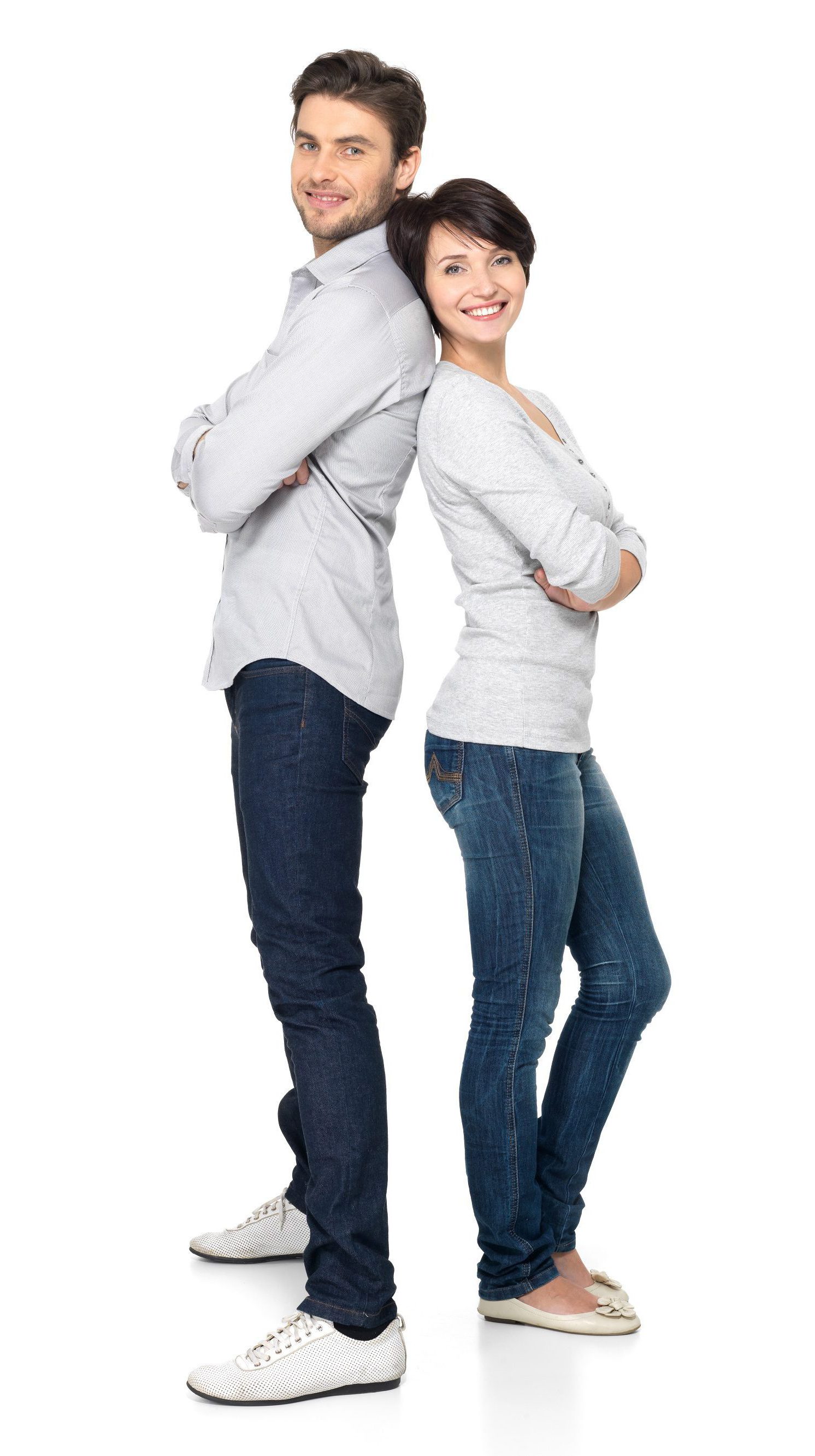 PROSPECTIVE SPOUSE VISA (FIANCÉ)
AIS Migration are Australian visa application experts, helping you gain an Australian visa to marry your partner. Our team have decades of experience in assisting prospective spouses and other partners gain residency in Australia and we're sure we'll be helpful to your situation. We'll speak to you directly, provide assistance tailored to your circumstances, and even help you in submitting your application. We pride ourselves on making the whole visa application process less daunting and stress-free.
If you're intending to marry an eligible Australian citizen or resident, the Prospective Spouse Visa is likely to best suit your needs. Living outside of Australia but are already married or in a de facto relationship with your Australian sponsor? Visit our offshore partner visa page for more information on that process.
FEATURES OF THE FIANCÉ / PROSPECTIVE SPOUSE VISA (SUBCLASS 300)
This visa is designed to allow you to come to Australia and marry your fiancé. The prospective spouse visa allows up to 9 months residency, during which time you should apply for a partner visa (onshore), once you've married your partner.
Children can be included in the application, which if finalised, will afford them the same rights as you during the residency period. You may work or study within Australia during the residency period. However, you are not eligible for medicare.
To apply for this visa, you must:
be 18 years old or older
be sponsored
intend to marry your prospective spouse before the visa period ends
COST:
From AUD $7,850 for most applicants. There is an additional fee for any children you include in your application.
If police and health checks need to occur, you will also need to pay for these.
For a breakdown of your estimated costs, including fees and additional expenses, visit our costs page.
PROCESSING PERIOD:
Currently, 75% of all visas are finalised within 12 months of submission, with 90% being completed within 17 months of the submission date.
LENGTH OF STAY:
9 months. Your visa period starts on the date the application is finalised.
If you'd like to stay in Australia permanently, you can apply for the partner (onshore) visa once your prospective spouse visa application has been finalised.
YOUR OBLIGATIONS:
You must meet all visa conditions and obey Australian laws.
You must enter Australia on the Prospective Marriage visa before the date specified on your grant letter.
You must have married your prospective spouse before your Prospective Marriage visa expires.
You can get married in Australia or any other country, but your marriage must be valid under Australian law (performed at 18 years or older).
YOUR REQUIREMENTS:
AGE:
You must be 18 years old or older when you apply for the visa.
YOUR RELATIONSHIP:
Your relationship with your fiancé (prospective spouse) must meet certain criteria.
SPONSOR:
You must be sponsored by your fiancé. We are waiting for the notificate of when this is implemented
HEALTH:
You must meet the health requirement.
CHARACTER:
You must meet the character requirement.
DEBTS TO THE AUSTRALIAN GOVERNMENT:
You must have repaid, or have arranged to repay, any outstanding debts to the Australian government.
CANCELLED OR REFUSED VISAS:
You might not eligible for this visa if you have had a visa cancelled or refused while you were in Australia.
LOCATION:
You must apply for this visa while living outside of Australia.
IS THIS VISA RIGHT FOR ME?
This visa is suited to applicants who are applying outside of Australia, intending to get married and live with their partner in Australia. If you currently live in Australia, consider the partner visa (onshore) visa. If you live outside of Australia, but are already married or in a de facto relationship of 12 months, the partner visa (offshore) is likely to best suit your circumstances.
With decades of experience in visa application experience, the AIS Migration team understand the keystones of a successful visa application and are up to date with all current immigration requirements. Tailored advice is provided to you to suit your circumstances, and we'll guide you through the application process to make things simple and less stressful.