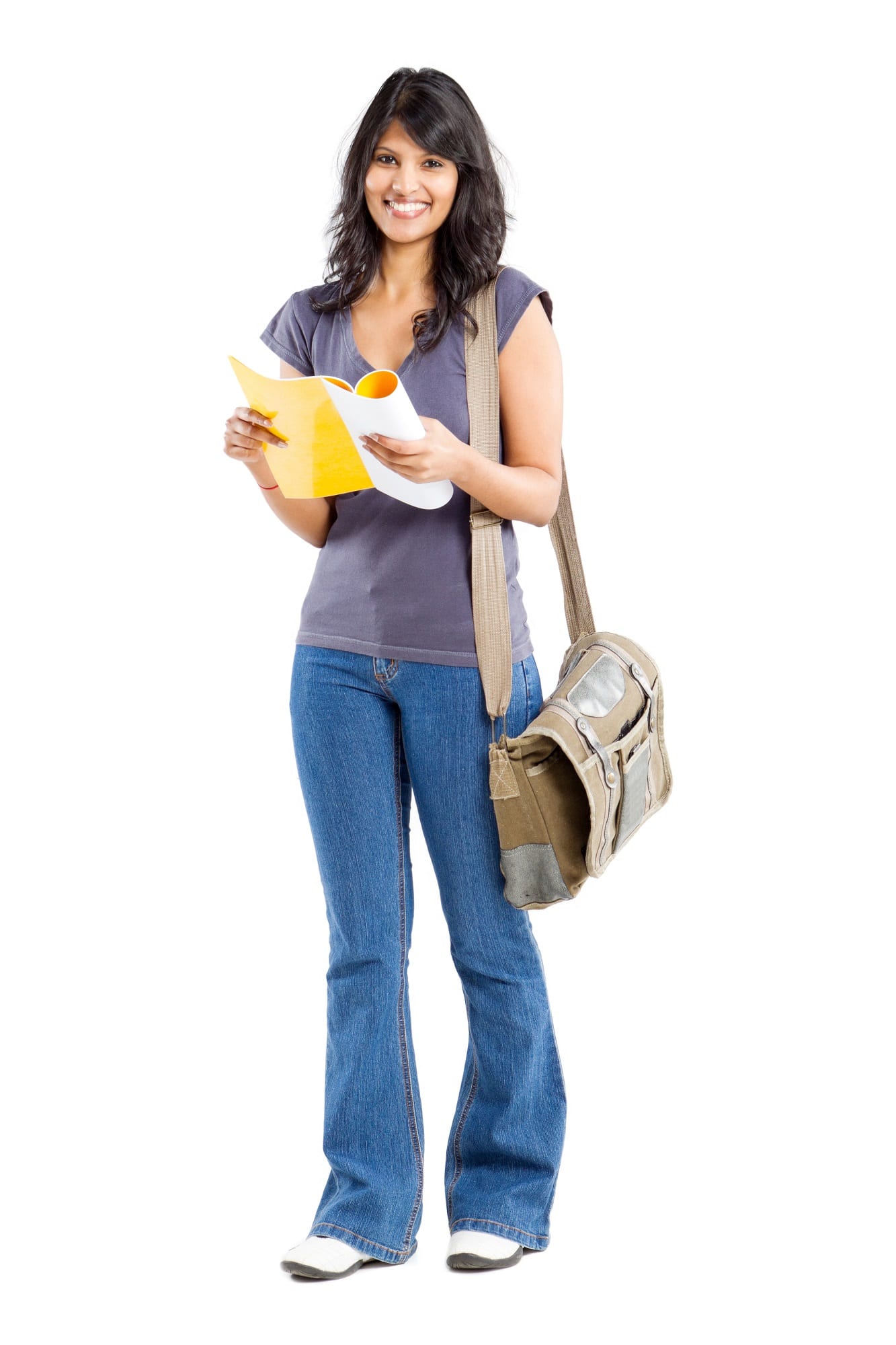 Temporary Graduate Visa (Graduate Work Stream)
AIS Immigration Solutions help international students with their temporary graduate visa applications, allowing you to extend your stay in Australia and apply your skills. Our team have helped countless students just like you obtain temporary residency and work in their desired field, often going on to obtain permanent residency at a later date. To find out whether this visa is best for your circumstances, get in touch with us on +61 7 3216 0052 or send us an enquiry.
Features and Overview:
The Graduate Work Stream of the 485 Visa is designed to give international students on Australian student visas an extended stay to apply their skills after they graduate. The Graduate Work stream allows you to work in Australia, provided you're applying your a qualification in a relevant field, and that relevant field has been identified as a medium and long-term skill shortage occupation (go to the 'Employer Sponsored' tab to find this list).
Eligibility:
To obtain a Graduate Work Stream (subclass 485) visa, you must:
Be under 50 years of age
Have a qualification relevant to an occupation on the medium and long-term skilled occupation list
Be assessed as having skills suitable for an occupation on the skilled occupation list
Application Process:
90% of applications for this visa are processed within five months of applying. You must be in Australia when you apply for this visa.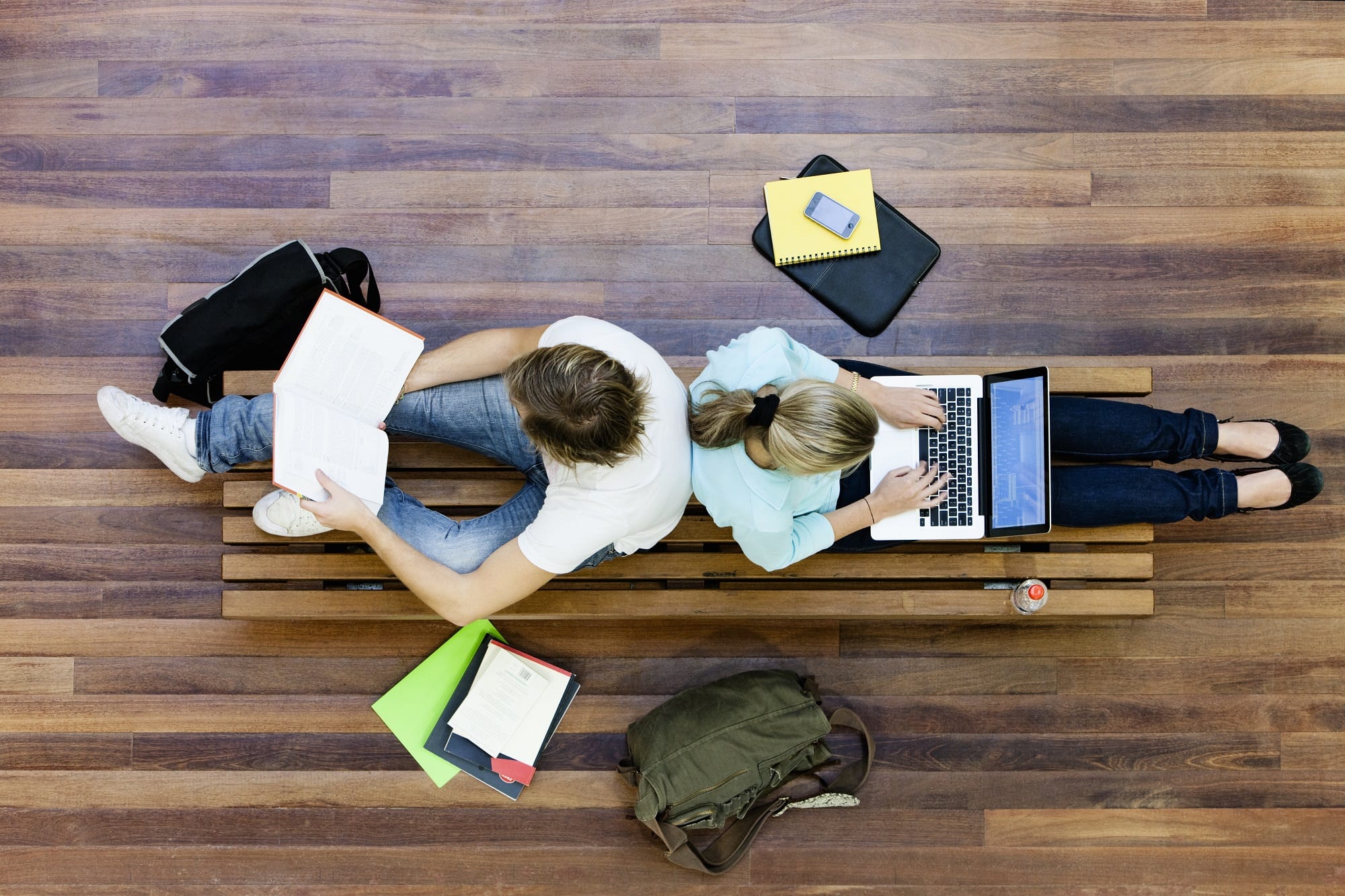 Australian Education Requirements:
In the past 6 months before you applied for this visa you must have met the Australian study requirement. You will meet this if you are awarded at least one degree, diploma or trade qualification and:
Your course was a CRICOS-registered course (nearly all Australian public university and TAFE courses will meet this requirement)
You successfully completed all course requirements
Your study was in English
You completed your course as a result of at least two academic years (92 weeks) study
You were physically in Australia for at least 16 calendar months to complete the study
You held an Australian study visa that allowed you to study
To meet the 2 academic year component of the Australian study requirement, you may combine courses in some circumstances.
When applying for this stream of subclass 485, the course or courses must have resulted in a degree, diploma or trade qualification. For example, a student may complete two consecutive Diploma level courses and satisfy the Australian study requirement under the Graduate Work stream, provided the other components of the requirement are satisfied.
Other Requirements:
You must obey all Australian laws during your residency.
You and your parents must have paid back any debt owing to the Australian government, if any.
You must be under 50 years of age.
You must have not had a visa previously cancelled.
You cannot have previously held a 485 or 476 visa.
Pass English requirements (usually a 6+ overall and 5+ in each area of the IELTS test). Holding a passport from Ireland, the UK, the US, Canada or New Zealand exempts you from this requirement. Further details on English requirements are available here.
You must currently hold a student visa or have previously held a student visa in the past six months and are currently on a bridging visa.
Cost:
The base application fee for this visa stream starts at $1,680. Additional fees apply for any dependent family members you have on your application. Police and health checks are required.
Is this visa right for me?
One benefit of this visa over a skilled work visa is that while you do need to have an occupation on the medium and long-term occupation list, you do not need a nominating employer to sponsor you. This means that once this visa is granted, you can selectively apply for all Australian jobs that match your occupation and apply for a permanent skilled work visa at a later date.
If you attained a bachelor's degree or higher, the post-study work stream may be more suited to you, as it has the same application fee and processing time, but grants a longer period of temporary residency.
Still unsure whether this visa suits your circumstances? Get in touch with AIS Immigration Solutions today to speak to a skilled migration agent. Our team have decades of experience in helping students just like you obtain working visas to extend their stay in Australia. If you can't make it to our Brisbane office, why not book a one-on-one skype meeting with one of our migration agents?