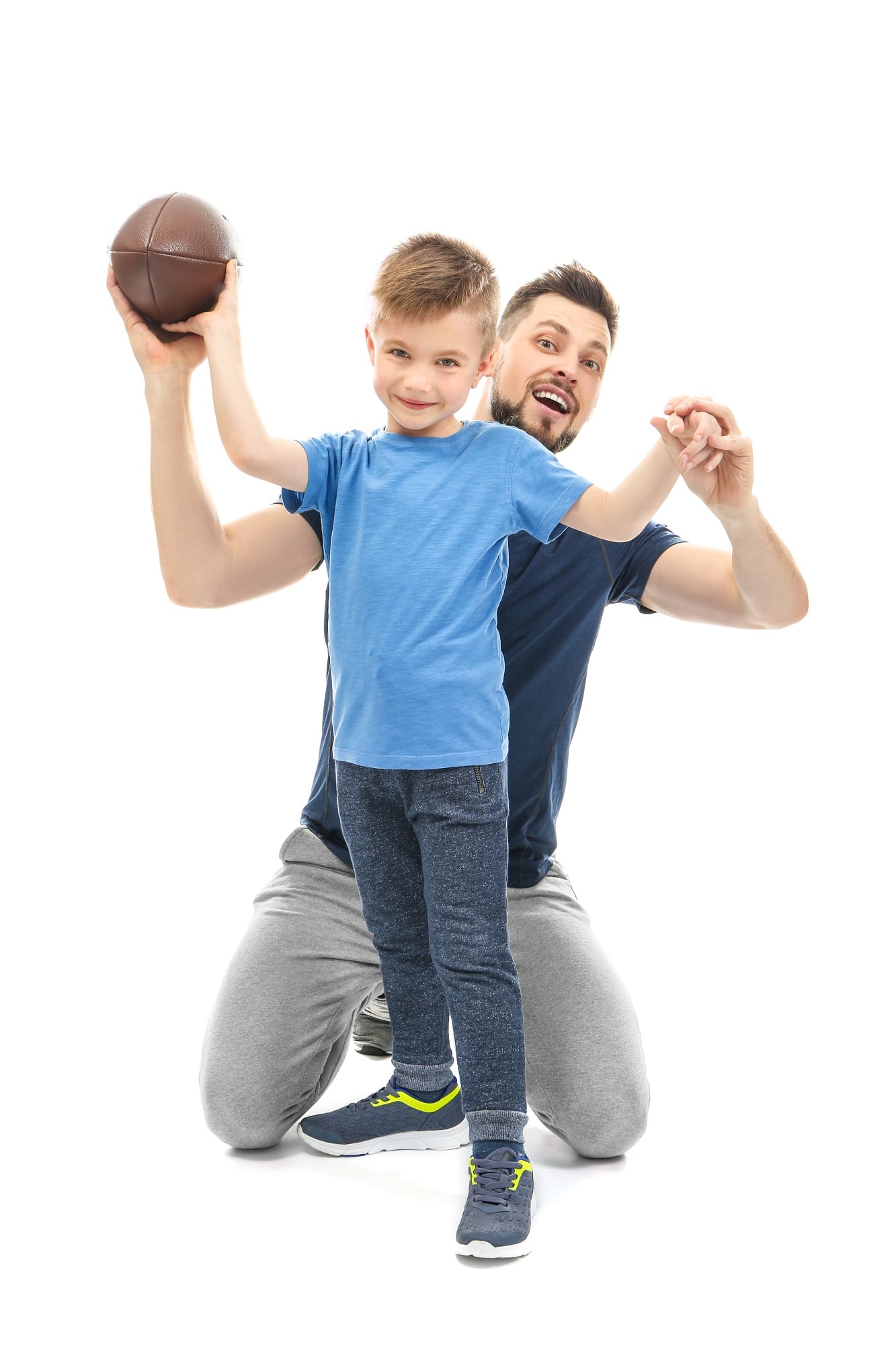 ONSHORE CHILD VISA
Based in Brisbane, AIS Migration provide onshore child visa application assistance to parents seeking permanent Australian residency for their children. Our team have years of experience in assisting parents just like you obtain residency visas for dependent children. We'll work to find the right visa scheme to suit your circumstances and guide you through the application process. We pride ourselves on making the visa process less daunting, stressfree, simple and time-efficient for our clients.
Get in touch with us today on +61 7 3216 0052 or send us an enquiry for tailored assistance.
FEATURES AND OVERVIEW:
This visa grants permanent residency to children living in Australia with eligible Australian residents or citizens. The application is to be filed by the parental sponsors of the child. If the application for this visa is successfully finalised, your child will be eligible to work, study and live in Australia indefinitely. They'll have access to Medicare, be able to sponsor future visa applications and apply for Australian citizenship when they become eligible. If your child currently lives overseas, we recommend applying for the Offshore Child (subclass 101) visa.
ELIGIBILITY:
To obtain an Onshore Child (subclass 802) visa, the child must:
Be a dependent child of a parent who is an Australian citizen, eligible New Zealand citizen or holder of an Australian permanent visa.
Be under 18 years, a full-time student aged over 18 and under 25, or over 18 and unable to work due to a disability.
Be single and dependent on the parent.
Be in Australia when the application is made and when the application is finalised.
Step children under 18 are eligible, as well as adopted children who were adopted before the parents became Australian residents. Are you in the process of adopting a child overseas? If so, we recommend exploring the Adoption visa (subclass 102).


APPLICATION PROCESS
75% of all applications for this visa are processed in 12 months, and nearly all (90%) are processed within 17 months. Parents living in Australia will submit this application on behalf of their dependent child.
Any siblings of the child require a separate application. If, however, the dependent child also has children of their own, they can also be listed on their application. If the visa application is granted, they'll receive the same rights and obligations as the main applicant / dependent child.
SPONSOR
You must be sponsored by an eligible person, which must be an Australian permanent resident, citizen or eligible New Zealand citizen. Sponsors must be reviewed by government before the application can proceed. Most sponsors for a 143 – Contributory parent visa are children. However, if your children are under 18, you can be sponsored by an eligible relative or community organisation.
OTHER REQUIREMENTS:
The child must obey all Australian laws during your residency.
The child's debts owing to the Australian government, if any, must be paid back before applying.
The child must have not had a visa previously cancelled.
The application must be in the best interests of the child and they must consent to migrating to Australia.
The child must not be married or in a de facto relationship with a partner.
The child must follow all Australian laws.
COST:
The cost of applying for this visa is $2,710 per main applicant. Additional charges will apply if the dependent child has children of their own on the application. Other costs such as health exams or police certificates may apply.
IS THIS VISA RIGHT FOR ME?
This is a visa that suits dependent children currently living in Australia. Your children will need to meet specific requirements (above) for eligibility, but this visa tends to suit most Australian residents and citizens with children living in Australia.
Interested in applying for the Onshore Child (subclass 802) visa, or want more information? AIS Migration are a team of skilled migration agents in Brisbane, providing advice tailored to your needs. In addition to finding the right visa scheme for you and your child's circumstances, we can guide you through the application process to ensure the visa is accepted in a timely manner, without stress or hassle. Book a skype meeting with one of our professional migration agents today.