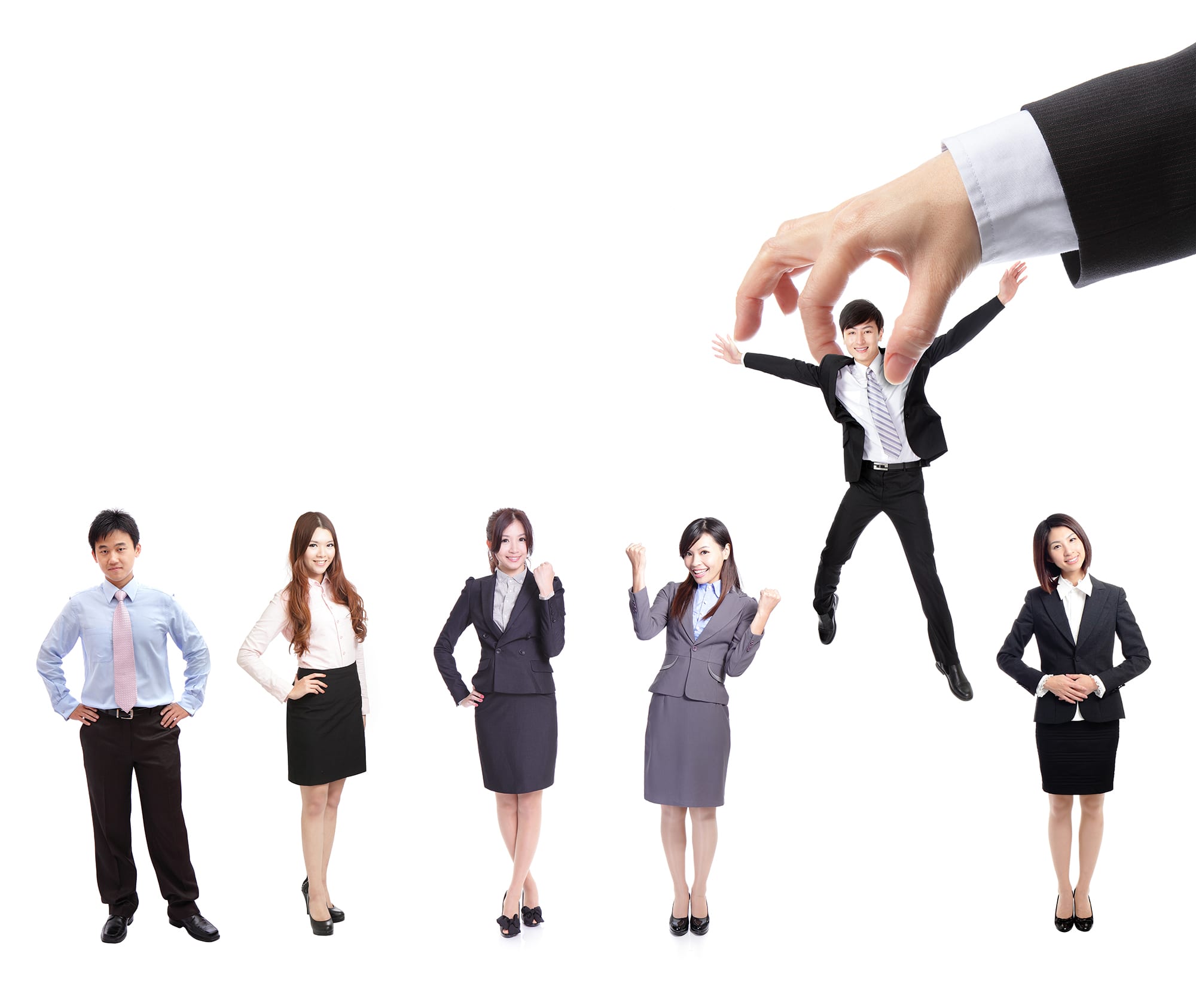 ENS Visa Application Requirements
AIS Migration are migration experts, providing assistance to help you obtain permanent Australian residency through the ENS Visa scheme. Our team have the knowledge and resources to provide you with information tailored to your needs. We can find the best possible visa scheme for you, or guide you through the application process to keep things simple. Get in touch with us today on +61 7 3216 0052 or by sending an enquiry. Our team are located in Brisbane, but you can book a skype interview with one of our expert migration agents.
About the ENS Visa:
The ENS visa allows authorised Australian employers to sponsor highly skilled Australian workers for a permanent working visa. There are three main streams for this visa: direct entry, temporary visa transition and labour agreement. Two of the most commonly used permanent working visa entry streams are direct entry and temporary visa transition.

Direct Entry Stream:
If you have not previously worked on a 457 or TSS 482 visa, sponsored by a nominating employer for three years, this stream is likely to suit you best. You must be formally qualified in your occupation and have worked for at least three years at a skilled level in your occupation. Your occupation must also be on the ENS occupation list. Learn more about the Direct Entry ENS stream.
The direct entry stream is for applicants who have not worked on a 457 visa or TSS 482 Visa with their nominating employer for two years (3 years for TSS visa holders) but who are formally qualified in their occupation and have worked for at least three years at a skilled level in their occupation.
Temporary Visa Transition Scheme:
If you've worked on a 457 visa or TSS visa for at least three years, the temporary visa transition stream is a great option to obtain permanent residency in Australia and all the benefits that come with it. You are only eligible for permanent residency through a TSS visa if you are currently in the medium-term stream. Short-term TSS visa holders cannot transfer to a permanent visa, even if they've had the TSS visa extended.
Occupations Available:
On March 11, 2019, the list of occupations available for ENS (subclass 186) visa holders was updated.  You can view that list here.