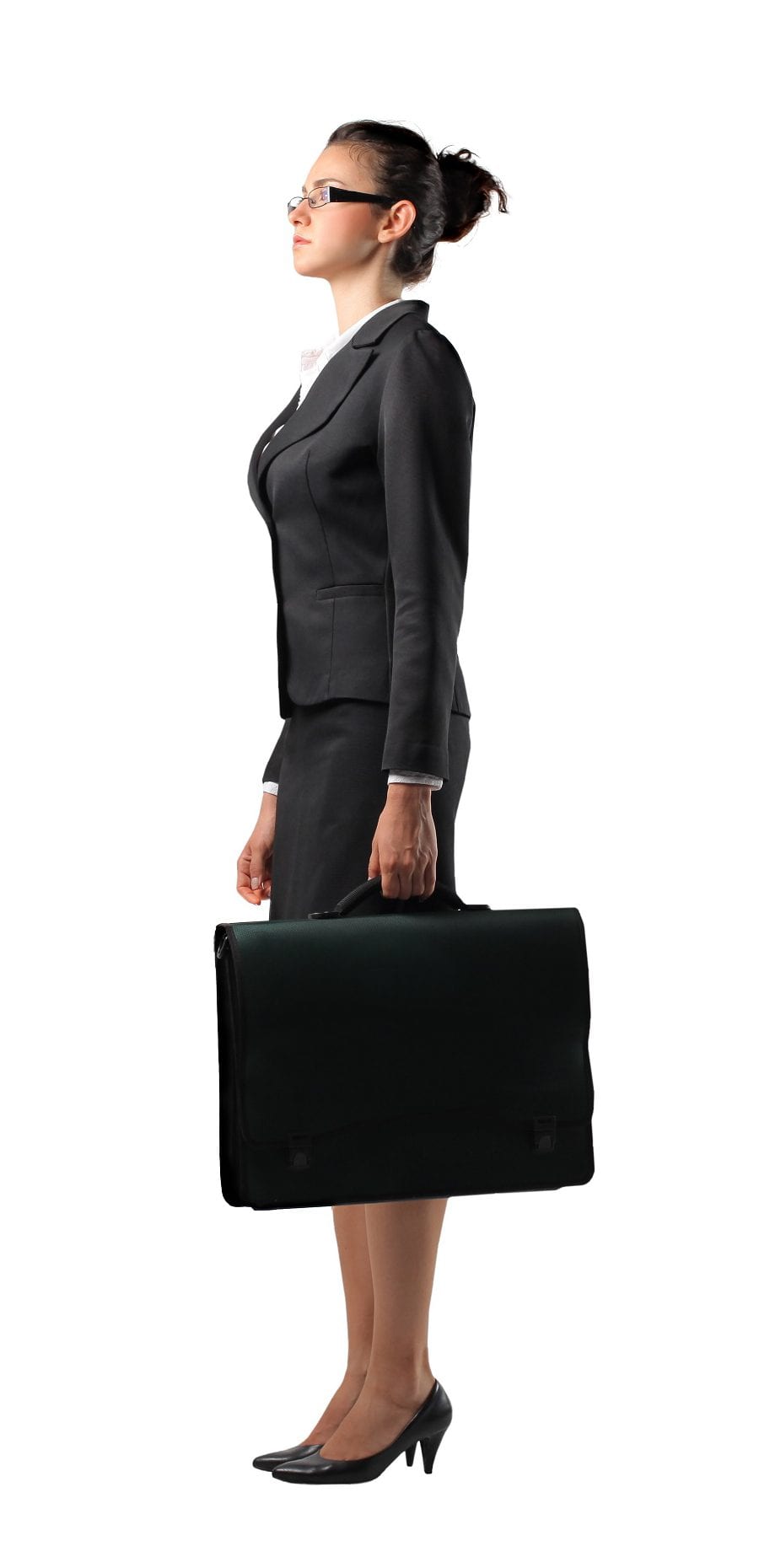 188C Business Visa (Significant Investment)
AIS Immigration Solutions can help guide you through the application process for your 188C Business visa (significant investment). We are a team of qualified migration agents based in Brisbane who provide visa application services for families, students, businesses and employers. Get in touch with us on +61 7 3216 0052 or book a one-on-one Skype meeting to discuss how we can help you secure your business visa.
188C Business Visa Features:
The 188C Business visa is only available to applicants who are nominated by an Australian state or territory government. To be nominated, the applicant must lodge an Expression of Interest (EOI) via the SkillSelect system.
The 188C Business visa, like the other streams of 188 visas, is a 4 year temporary visa. It is suitable for people who are willing to make a AUD 5 million investment within Australia. Once you have maintained an investment in Australia for 4 years, you will eligible to apply for permanent residence via the Business Innovation and Investment (Residence) subclass 888 visa.
You do not need to be in Australia when you lodge this visa, but if you are in Australia then you will need to hold a current Substantive Visa or a Bridging A, B or C visa.
188C Visa Eligibility:
To obtain a 188C Business (Substantive Investment) visa, you must meet the following requirements:
The applicant must make an investment of at least AUD 5 million in a "complying investment". A "complying investment" for the purposes of the Significant Investor Visa must be made up of:

At least $500,000 in venture capital and growth private equity funds which invest in start-ups and small private companies
At least $1.5 million in approved managed funds investing in emerging companies listed on the Australian Stock Exchange.
A 'balancing investment' of up to $3 million in managed funds that may invest in a range of assets, including ASX-listed companies, Australian corporate bonds or notes, annuities and commercial real estate
If you wish to apply for a 888 (permanent) visa from your 188C Business visa, you will need to spend 40 days per year in Australia for the last four years and be sponsored by a state or territory government to qualify.
Is this visa right for me?
If you need assistance determining if your circumstances are suitable for the 188C Business visa, or if you would like help with the application process, get in touch with AIS Immigration Solutions today or book a Skype meeting.