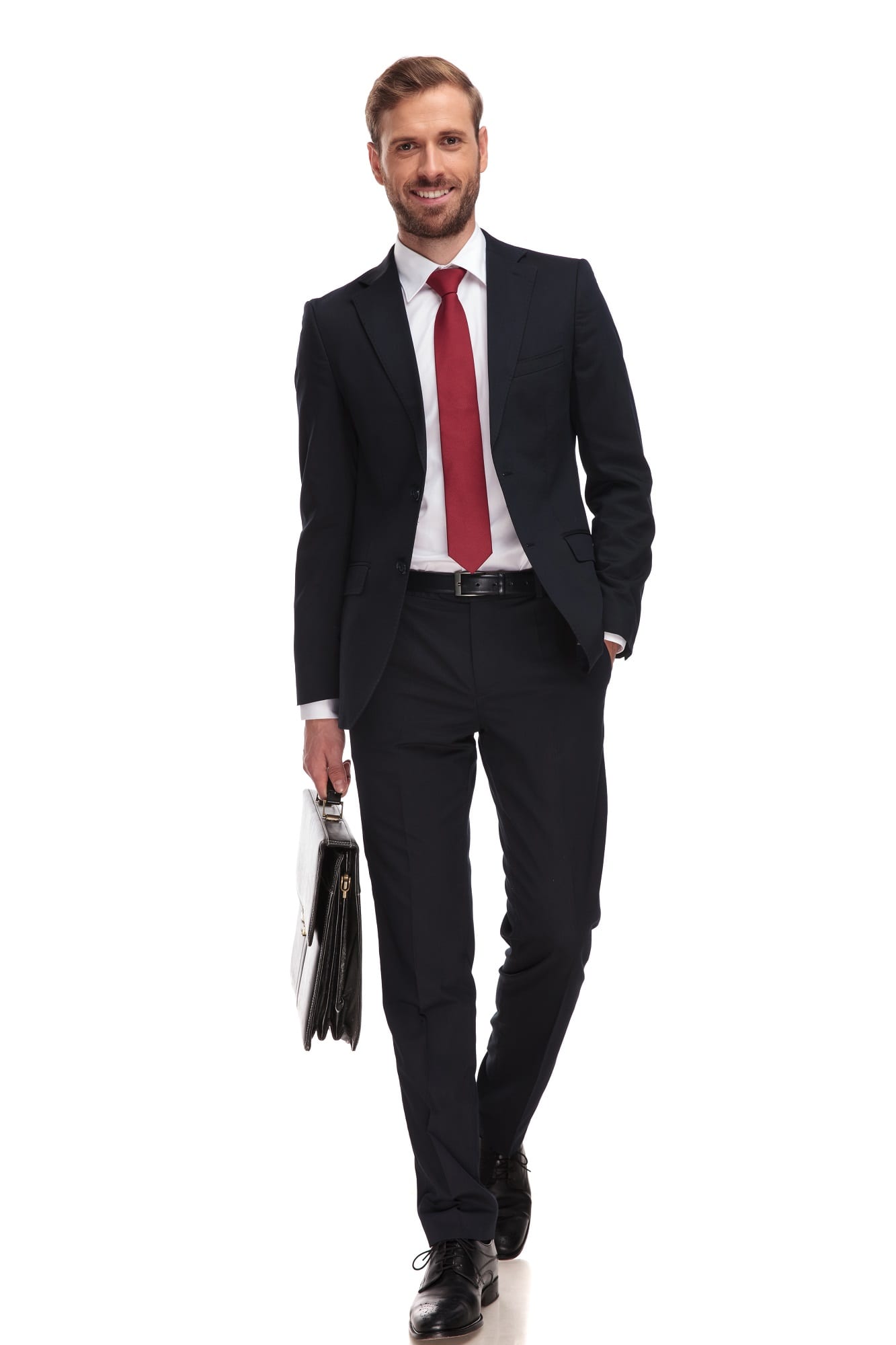 Work Condition 8607
Learn about Work Condition 8607 and what your obligations are as a holder of a Temporary Skill Shortage visa. The Temporary Skill Shortage (TSS) visa (subclass 482) has a condition applied to it known as 'Condition 8607.' To summarise your obligations while holding a TSS visa, Condition 8607 requires that you:
Only work for the approved sponsor
Only work in your nominated skilled occupation
Start work within 90 days of arrival in Australia if you were outside Australia when your visa was granted, or within 90 days after your visa was granted if you were already in Australia at the time
Not cease employment with your approved sponsor for a period of more than 60 consecutive days
Obtain any mandatory licence, registration or membership
AIS Migration are skilled migration agents based in Brisbane, providing tailored information and application assistance to temporary work visa applicants. We'll identify the best possible visa scheme for your circumstances, and help guide you through the application process to make things simple and stress-free.