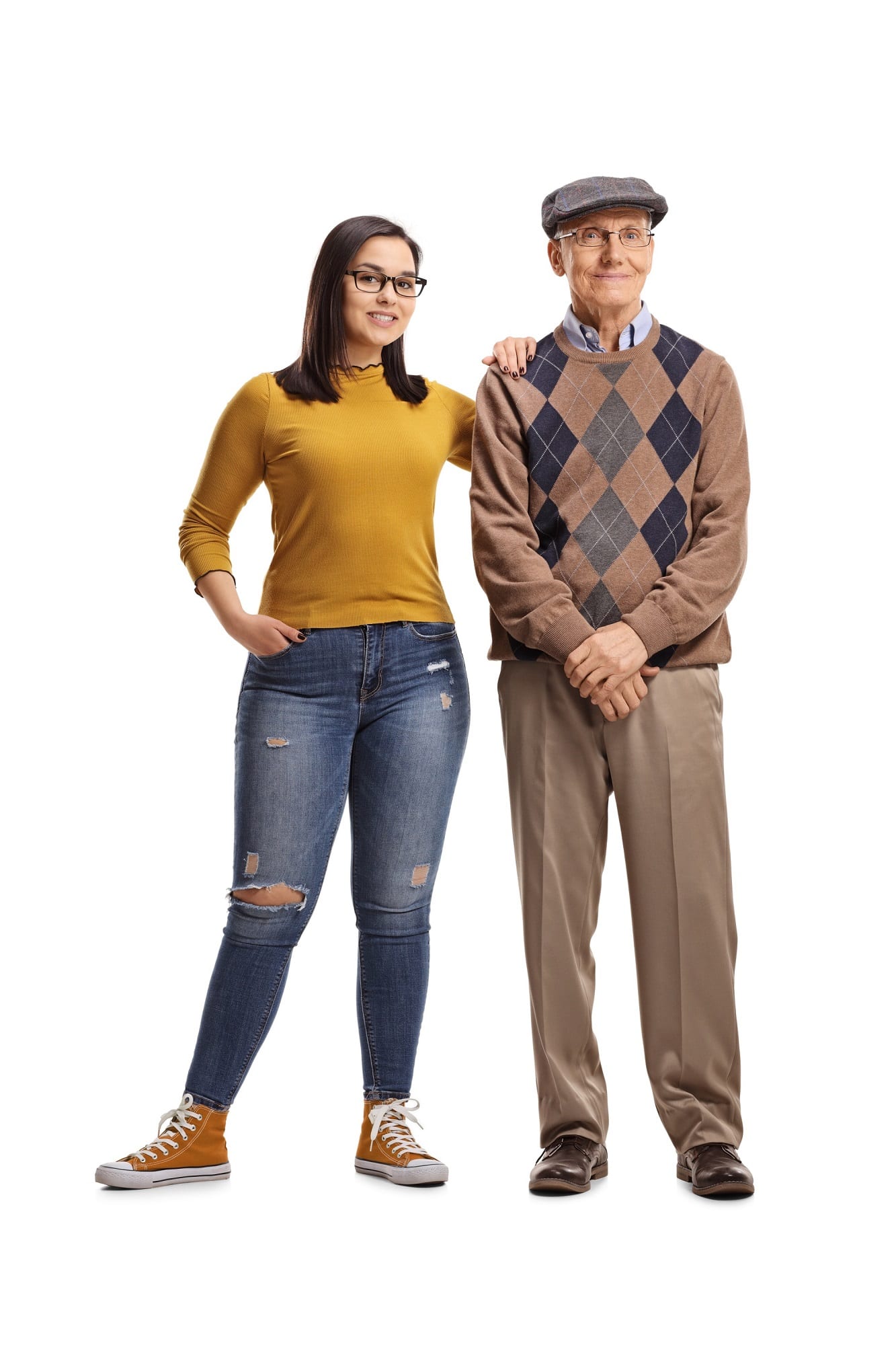 CONTRIBUTORY PARENT VISA ASSISTANCE
AIS Immigration Solutions are experienced migrancy agents, assisting migrants in their contributory parent visa application to obtain permanent residency in Australia. Our team have decades of experience in assisting migrants just like you to obtain permanent residency through channels like the Contributory Parent (143) visa scheme. Our familiarity with the visa application process ensures you're likely to obtain a permanent residency visa more quickly. Send us an enquiry or book in an appointment with one of our professionals via Skype. We'll make your application process simpler and stress-free.
FEATURES AND OVERVIEW:
The contributory parent visa (143) is a residency visa for parents who have children living in Australia for at least two years. It allows you to stay and work in Australia indefinitely, sponsor eligible relatives for residency and apply for Australian citizenship once the eligibility requirements are met. Contributory visa holders get access to public health (Medicare), but they do pay large application fees to compensate for this.
Although the 143 visa provides permanent residency, another route to residency is to apply for a 173 visa, which grants temporary residency for two years at a reduced rate, before paying the remainder to obtain permanent 143 visa status. Learn more about the 173 parent visa process.
ELIGIBILITY:
To obtain a 143 visa, you must:
be sponsored by an eligible Australian citizen, permanent resident or eligible New Zealand citizen
Meet the balance-of-family test plus the character and health requirement
Have an Assurance of Support
You can be in or outside of Australia when you apply for this visa.
BALANCE OF FAMILY TEST
To be an eligible contributory parent, at least half your children must live in Australia, or more children live in Australia than any other country.
Step-children are included in this test, but any children that are no longer legally part of your exclusive custody are not.
For an example of the balance of family test in action, visit the Home Affairs webpage.
SPONSOR
You must be sponsored by an eligible person, which must be an Australian permanent resident, citizen or eligible New Zealand citizen.
Sponsors must be reviewed by government before the application can proceed. Most sponsors for a 143 – Contributory parent visa are children.
However, if your children are under 18, you can be sponsored by an eligible relative or community organisation.
OTHER REQUIREMENTS:
You must obey all Australian laws during your residency.
You must obtain assurance of support; a paid bond and document that provides you aren't at risk of relying on government support.
You must have paid back any debt owing to the Australian government, if any.
You must have not had a visa previously cancelled.
The application must be in the best interests of the children living in Australia (if under 18).
COST:
As mentioned in the features and overview, there are a few options to obtain a permanent 143 visa. These come at different prices. The standard application fee varies, but for most direct 143 applications it is $4,225 + additional fees for each additional applicant. The contributory payment for direct application to the 143 visa is $43,600 for each applicant, payable once the visa application has been granted.
Alternatively, you could apply for the 173 visa and pay a smaller application fee + $29,130 once the temporary application has been granted, and another $19,420 when the permanent 143 visa application is granted. For a more detailed overview of your options, view our parents visa costs page.
If you choose AIS Immigration Solutions to assist you in the process, we do charge application fees, depending on how much assistance is required. We'll be able to inform you how much this is estimated to cost when you get in touch with us.
IS THIS VISA RIGHT FOR ME?
If you intend to obtain permanent residency in Australia to look after dependent children living in Australia, this visa would suit you. As it's contributory, you will receive full access to public healthcare (Medicare). If you have a spouse or de facto partner living in Australia with your children, other options you could explore include offshore and onshore partner visa applications. If you'd like to stagger the payments, we recommend applying for temporary residency (173) before applying for permanent resident. The non-contributory aged parent visa – 804 is also available.
Whether you'd like to discuss the application process for a contributory parent visa, or you need to find out what visa would be best suited to you, we encourage sending us an enquiry or booking a skype meeting with us. Our team have decades of experience in migration assistance and will explore every option to help you obtain permanent residency affordably and reliably.