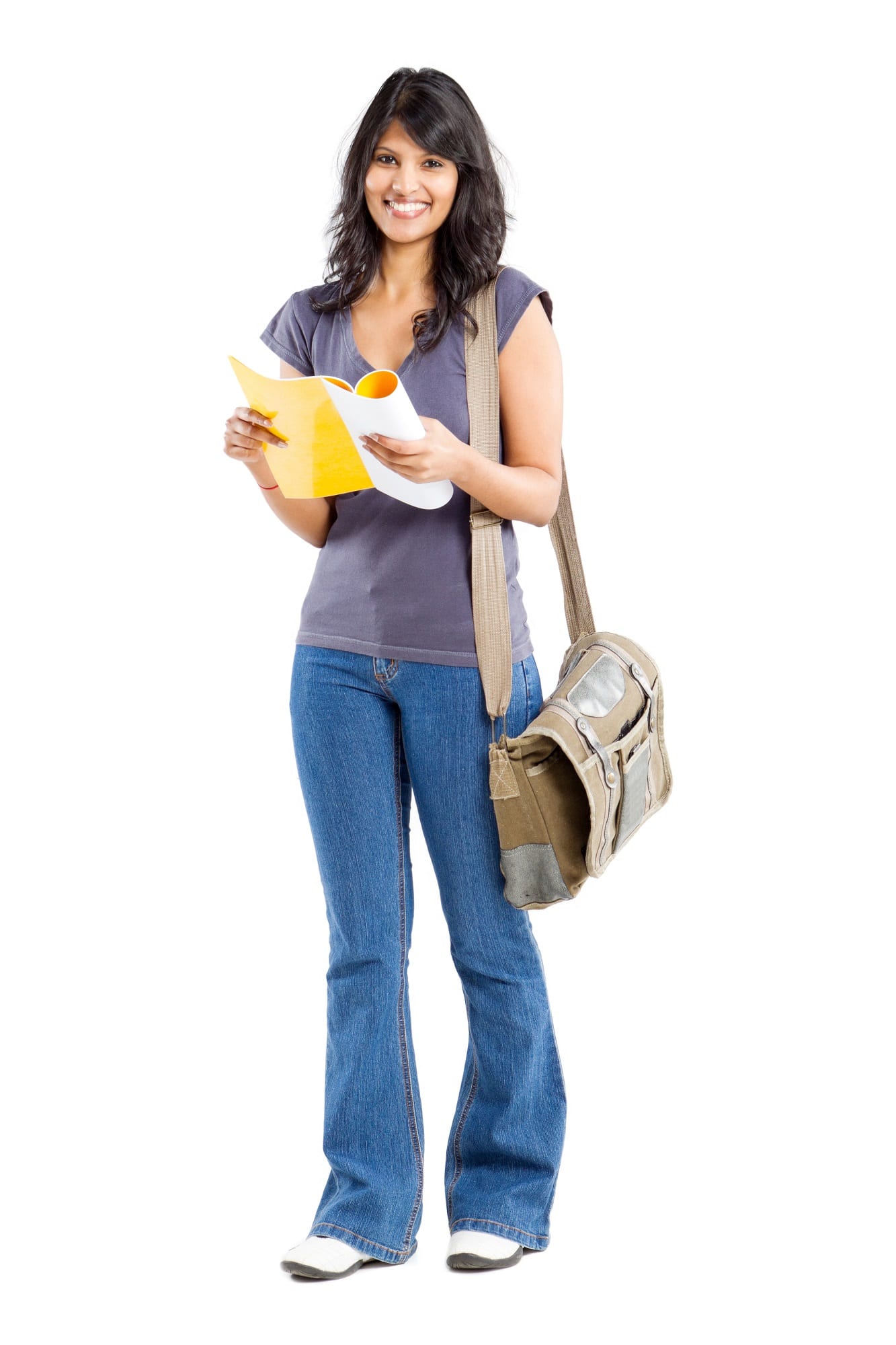 Temporary Graduate Visa Application Assistance
For assistance with your Temporary Graduate Visa application (subclass 485), speak to AIS Immigration Solutions, the Australian visa experts. Based in Brisbane, our team have decades of experience in helping recent graduates just like you obtain temporary visas. We explore every possible avenue to ensure you can continue to stay in Australia after you graduate. Get in touch with us on +61 7 3216 0052 or send us an enquiry. If you can't make it to our Brisbane offices, we also offer booked skype meetings for one-on-one advice from a skilled migration agent.
About the Temporary Graduate Visa:
The Temporary Graduate Visa (subclass 485) is a visa scheme designed to extend the stay of international students who have recently graduated from an Australian university. There are two streams available: post-study work and graduate work, with the two streams offering different stay periods.
These visas cannot be extended, but they are a fantastic route to obtaining permanent residency at a later date, which is something AIS Immigration Solutions can also assist you with. Both visas allow you to travel in and out of Australia as often as you like during the visa period.
Graduate Work:
This visa grants a temporary stay in Australia up to 18 months. You need to have studied at least one registered Australian higher education course (Diploma / Cert III or higher) that lasted for at least two academic years. Plus, you'll need to identify an occupation to work in that is on the medium and long-term skills list (available from the 'Employer Sponsored Visa' tab). Your identified occupation and Australian qualification must be relevant to each other. For more information about the graduate work stream, the eligibility criteria and benefits, visit our page on the Temporary Graduate Visa (Graduate Work Stream).
Post-study Work:
To obtain a Temporary Graduate Visa (Post-Study Work), you must have completed a bachelor's degree or higher at an Australian university. This temporary visa grants you between two and four years stay in Australia, depending on the level of qualification you achieved.
Unlike the Graduate Work stream for this visa, you do not need to work in an occupation on the medium and long-term skills shortage list. You can work in any field you desire with this degree. As the application period takes roughly the same time as the Graduate Work stream, the Post-Study work stream is recommended for anyone who has studied a bachelor degree or higher at an Australian university. For more information about this stream, visit our page on the Post-study Work stream for the 485 Visa.
Cost:
The cost for both streams starts at $1,535.