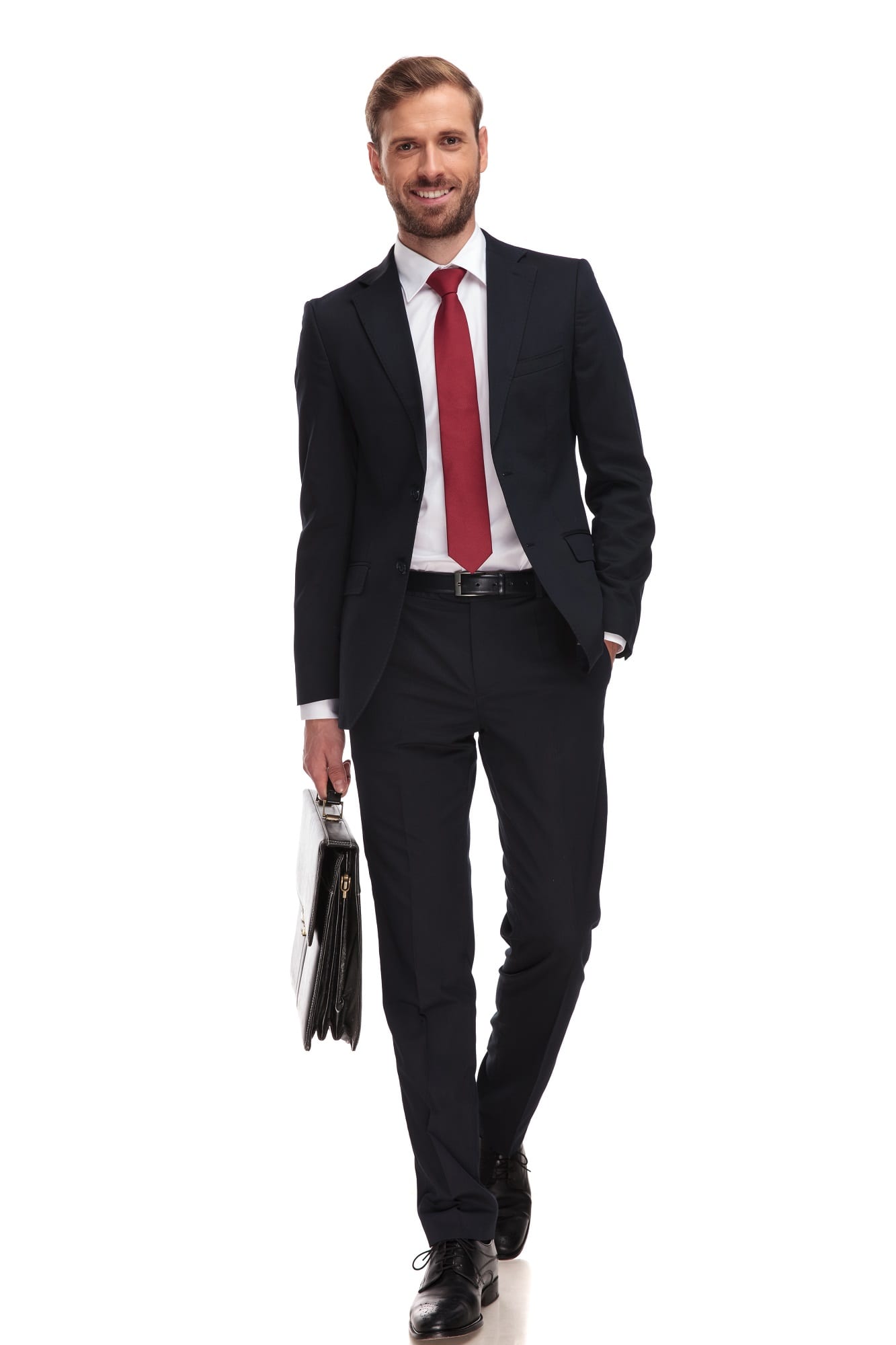 TSS Visa Health Insurance Requirements
Learn about your health insurance requirements as a holder of a Temporary Skill Shortage (TSS) visa. AIS Migration are professional migration agents here to assist you in your visa application process. We tailor information to your needs to ensure you meet all the obligations of your visa and your application process goes smoothly and efficiently.
With the TSS visa, applicants don't need to show their adequate health cover when applying. They are, however, responsible for their own medical costs during their stay in Australia and are required to obtain adequate health cover for their intended stay period once they arrive in Australia. Alternatively, they can enrol in Medicare if eligible (see below).
What is 'Adequate Health Cover'?
The Department of Home Affairs states that the cover should, as a minimum, have benefits equivalent to:
Public hospital treatment in an Australian State/Territory
Surgically implanted prosthetics
Pharmaceutical Benefits Scheme (PBS) listed drugs
Medical services; and
Ambulance services

Medicare Access via Reciprocal Arrangement
If you are a citizen of a country that has a reciprocal healthcare arrangement with Australia, you may enrol in Medicare (Australia's public health system) during your stay in Australia. Eligible countries include Belgium, Finland, Italy, Malta, the Netherlands, New Zealand, Norway and the Republic of Ireland. If you meet these requirements and enrol in Medicare, you will fulfil the requirements set out by the Department of Home Affairs listed above.
Professional Assistance:
If you'd like to learn more about your TSS visa obligations, or simply want more information and application assistance with TSS and other work visas, get in touch with AIS Migration today. We're a skilled team of migration agents with years of experience in assisting our clients successfully obtain temporary work visas.