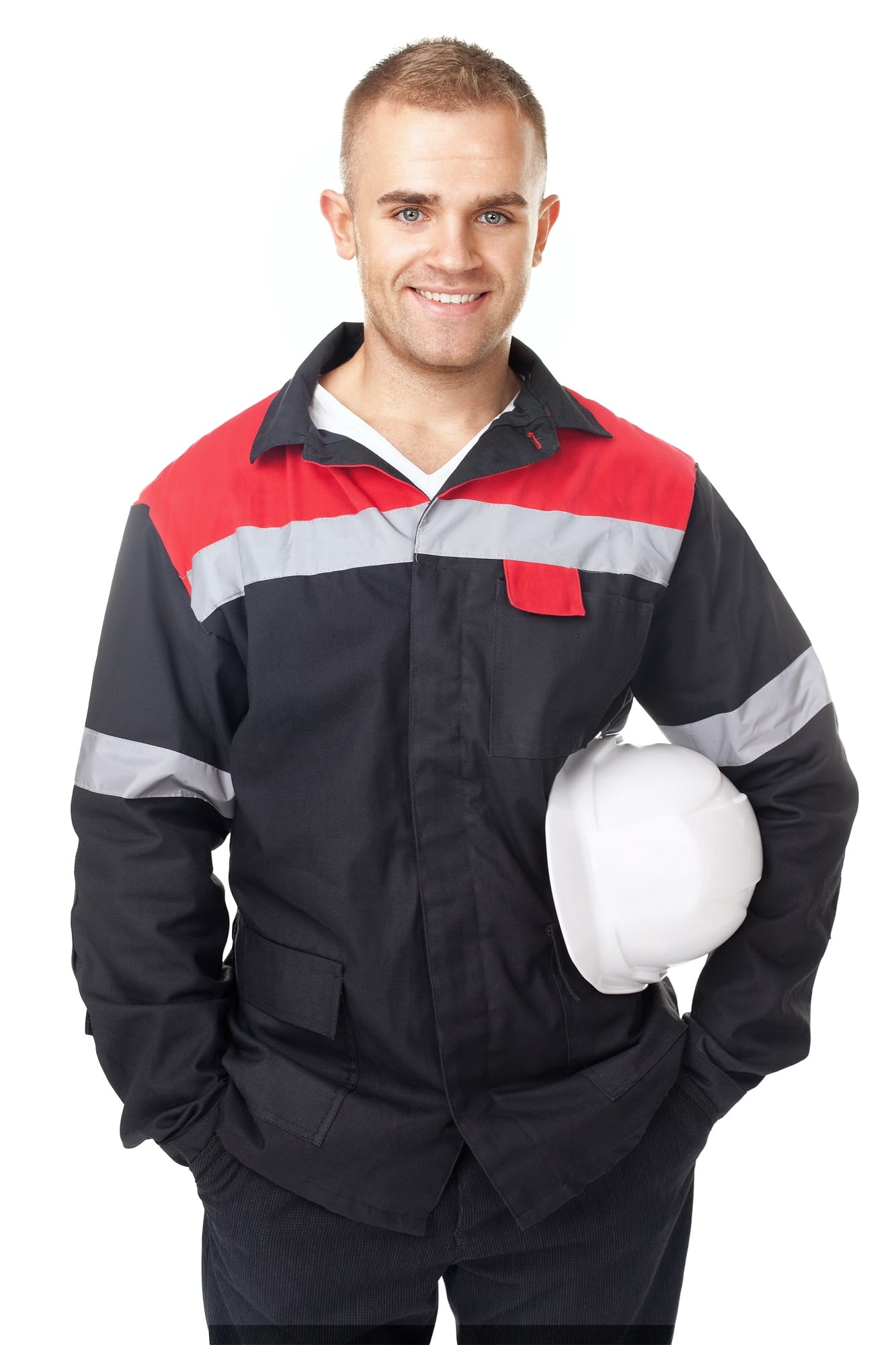 ENS Visa Application Requirements
AIS Migration provide professional assistance to help you obtain permanent Australian residency through the RSMS Visa scheme. By using our team of professional migration agents, you'll have access to information tailored to your needs and stress-free application assistance. We have years of experience, and we're sure to find the right visa scheme to suit your circumstances. Get in touch with us on +61 7 3216 0052, send us an enquiry, or book a one-on-one skype meeting with one of our friendly team.
About the RSMS Visa:
The Regional Skilled Migration Scheme (RSMS) visa (known as the subclass 107 visa), is a visa scheme designed to grant permanent residency to skilled migrants willing to work in regional areas. Your occupation must be on the RSMS occupations list, and you must have experience in that occupation to qualify.
As this visa has plenty more available occupations compared to the Temporary Skill Shortage (TSS 482) or the Employer Nomination Scheme (ENS 186), it's a great opportunity to obtain reliable employment and permanent residency in Australia. You will need to obtain an employer nomination before applying for the visa. There are two streams, direct entry and temporary visa transition, which suit different types of applicants.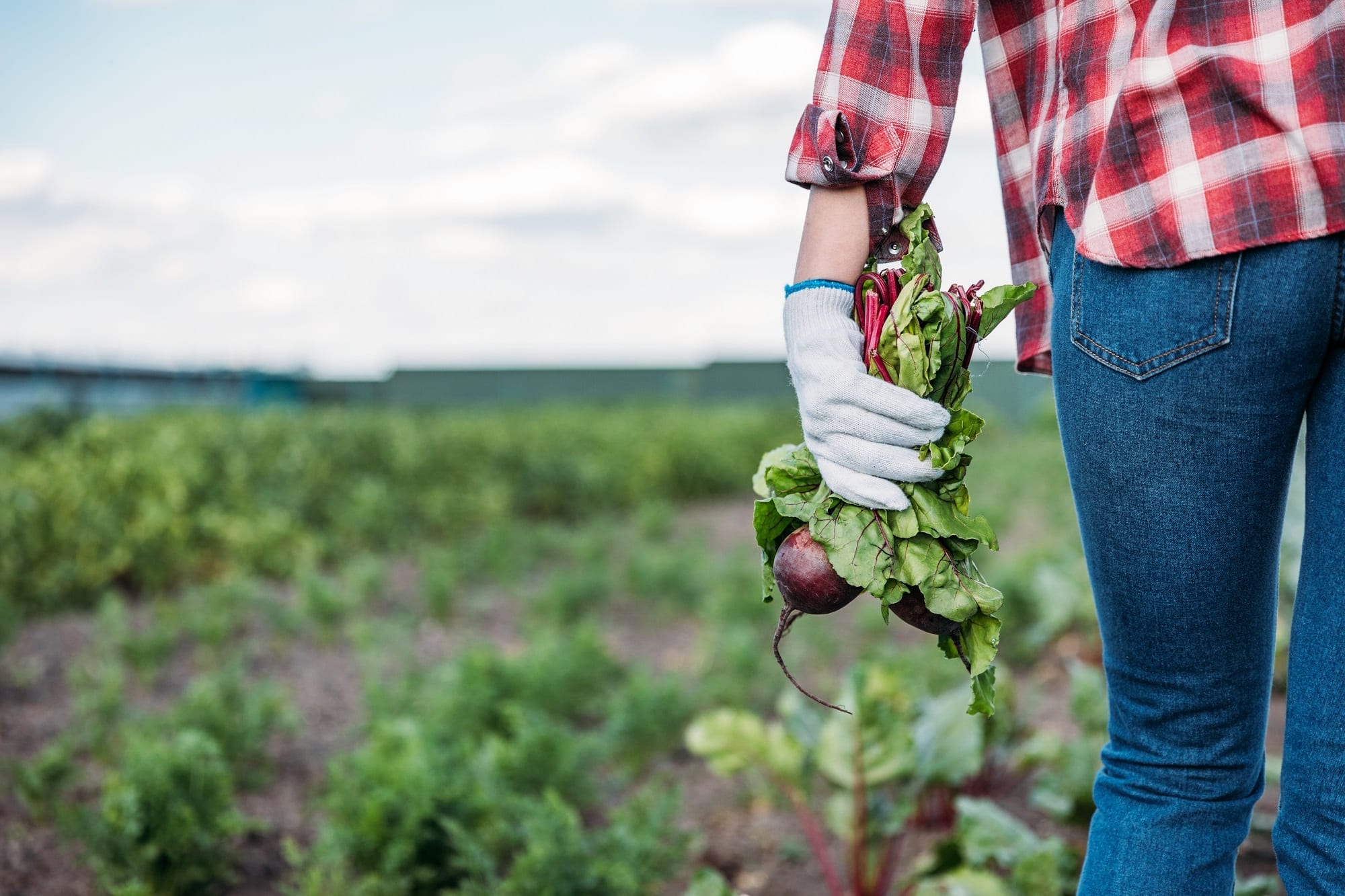 Direct Entry Stream:
With the introduction of the Skilled Employer Sponsored Regional (Provisional) visa (subclass 494) which commenced on 16 November 2019, the Regional Sponsored Migration Scheme (RSMS) visa (subclass 187) direct entry (DE) stream is closed to new applications.
If you currently work on a 457, 482 or other eligible temporary work visa in Australia, or have worked and are currently on a bridging visa, you may apply for the 187 visa through the temporary residence transfer stream. You must have worked in Australia for at least three years prior to applying through this stream. A skills assessment and work history is necessary, but you will have likely obtained this through your current working visa. Learn more about the temporary residence stream here.
Occupations Available:
On March 11, 2019, the occupations list for RSMS visa applicants was updated and expanded. You can view that list here.
If you believe that this is the right visa for your situation or would like some assistance in finding the right visa for your circumstances, send us an enquiry or book a skype meeting.