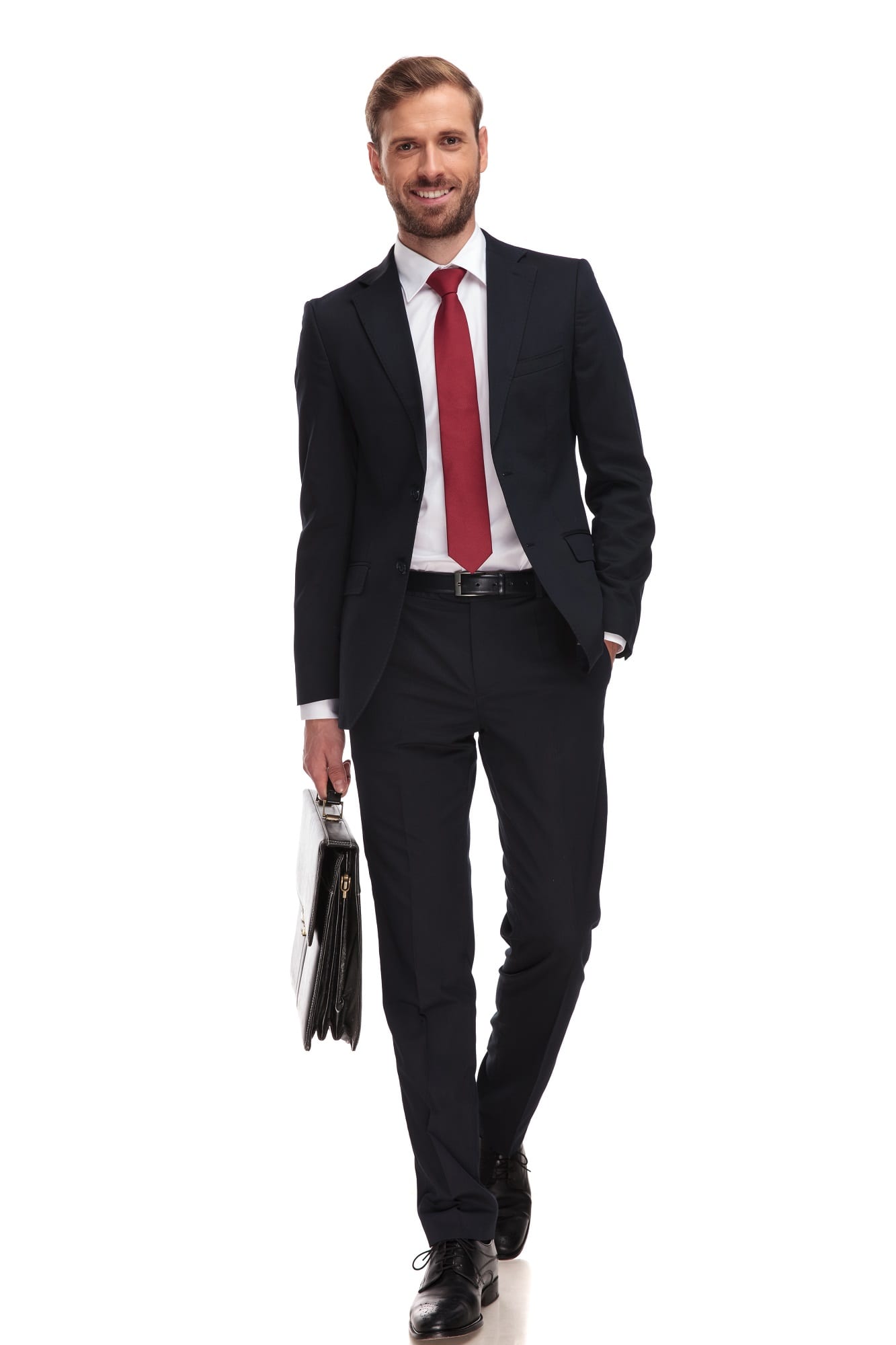 TSS Visa Work Experience Requirements
Learn of the TSS visa work experience requirements applicable to you. AIS Migration are skilled migration agents providing expert knowledge and assistance to Temporary Skill Shortage (TSS) visa applicants. Our team are on-hand to give you tailored information without all the complexity. We keep things stress-free and guide you through the entire visa application process so you can focus on your job when you arrive in Australia.
Get in touch with us on +61 7 3216 0052 or send us an enquiry.
Work Experience Requirements:
As part of demonstrating that you possess the skills necessary for the occupation you're applying for in Australia, you'll need to have at least two-years full-time work experience in that occupation. The two-years' experience will need to have been in the last five years. Home Affairs will cross-reference the required skills in the job listing with your listed skills.
Work experience gained through a Master or PhD degree may be considered as relevant work experience when applying for a medical, research or other relevant position, as will clinical placements. Internship periods for all fields can also be included when calculating your full-time work experience.