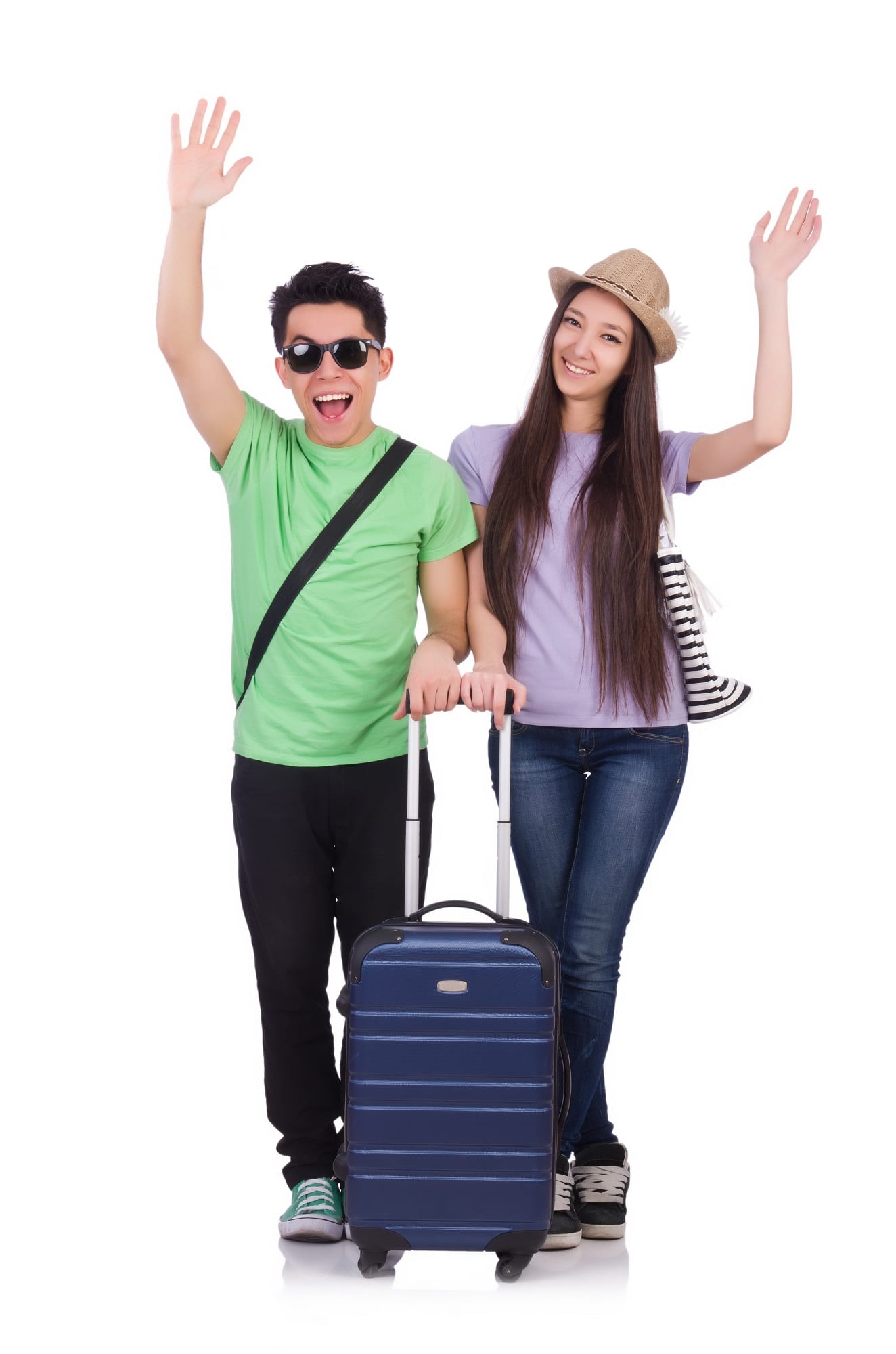 Global Talent (Subclass 858) Visa
AIS Immigration Solutions are experts in migration services and are here to help you in obtaining your Global Talent visa. With over a decade of experience, the highly skilled team at AIS Immigration Solutions can guarantee a simple, stress-free application process with their tailored-to-you guidance and application advice.
Contact AIS Immigration Solutions today on +61 7 3216 0052 or enquire online to book a ZOOM or Skype consultation with one of our experienced professionals.
Features and Overview of the Global Talent visa
The Global Talent subclass 858 visa is a permanent visa suitable for people with an internationally recognised record of exceptional and outstanding achievement in one of the following areas:
a profession (refers to 'a vocation requiring knowledge of some department of learning or science').
a sport (refers to 'an activity involving physical exertion and skill, in which an individual or team competes against another or others for entertainment');
the arts (refers to 'the theoretical or physical expression of creativity found in human cultures and societies. Major constituents of the arts include visual arts, literature, and performance arts').
academia and research (refers to 'scholarly and systematic inquiry into a subject to discover facts or principles').
The Global Talent Visa program aims to attract top talent in certain critical sectors. It is designed to help Australia compete with countries globally for the world's best and brightest. The program targets individuals who are distinguished in their field and who are likely to be able to earn at least AU$158,500 in Australia. This amount relates to the Fair Work High Income Threshold (FWHIT) which is indexed annually usually on 1 July.
If you are a highly skilled candidate and CAN demonstrate your international recognition and achievements, the Global Talent Visa is an attractive option for you. Your eligibility for this visa is determined based on whether you can make an application in relation to one of the target sectors set out below, or a related sector.
Agri-food and Agtech
Financial Services and Fintech
Health Industries
Digitech
Defence, Advanced Manufacturing and Space
Energy
Circular Economy
Infrastructure and Tourism
Resources
Education
Once the visa is granted it allows the following activities:
permanent stay in Australia
work and study in Australia
enrolment in Australia's public health care scheme, Medicare
sponsoring of relatives to come to Australia
travel to and from Australia for 5 years, and
applications for Australian citizenship, if eligible
Global Talent Visa eligibility
To be eligible for the Global Talent Visa, you must:
have an internationally recognised record of exceptional and outstanding achievement (and still be prominent) in a profession, a sport, the arts or academia and research
be nominated by an Australian citizen, Australian permanent resident, eligible New Zealand citizen, or Australian organisation with a national reputation in relation to your area of talent
the applicant may be in or outside Australia when the visa is granted, but not not in immigration clearance
would have no difficulty obtaining employment at a minimum salary level of $158,500
not have had a visa cancelled or previous application refused
The are two stages in the visa application process.
Preparation and lodging of an Expression of Interest (EOI)
In the first instance an expression of interest (EOI) needs to be lodged for consideration to determine eligibility for lodging the Global Talent Visa.
If you meet eligibility criteria as mentioned above, you will be provided with a unique identifier number (UIN) which provides priority processing for a Global Talent subclass 858 visa application.
VISA APPLICATION:
Once you have received your unique identification number, you will have (60) sixty days to apply for your visa.
When lodging the application, you can be either in or outside of Australia.
Cost:
The base visa charge due to the Department of Home Affairs is at time of writing AUD$4,180 . There is an additional charge for each family member who applies for the visa with you.
A second instalment of AUD$4,890 is charged for applicants who:
(a) was at least 18 at the time of application; and
(b) is assessed as not having functional English.
How to proceed?
We strongly recommend you seek advise from a registered migration agent before you lodge an expression of interest. At AIS Immigration Solutions we assist clients with a full assessment of their eligibility requirements and able to provide advise how to prepare supporting documents including;
Assessing eligibility and whether it is a suitable alternative to other visa options
Approaching the Department to secure a unique identifier
Undertaking research to support the application
Interviewing referees
Advising on documentation and supporting evidence
Drafting supporting references, outlining achievements, prominence and benefit to Australia
Drafting extensive submissions on how the applicant meets the requirements
Preparing and submitting the nomination and visa applications
Liaising with the Department until a decision is made
UPDATE FOR ENGINEERS
Engineers Australia has announced that the Department has accepted it as a nominating organisation for the Global Talent Independent (GTI) Program. The following information has been received from EA:
The GTI Program is a streamlined visa pathway for highly skilled engineering professionals to work and live permanently in Australia.
A list of priority sectors has been identified and Engineers Australia may consider nominating candidates in these target sectors if they fulfil requirements and can provide evidence of their excellence. We strongly recommend you contact us to determine whether you are eligible for GTI nomination assessment. Once you are assessed as eligible you can apply to Engineers Australia to support your nomination application.
Who is eligible?
To be eligible to apply for the Global Talent Visa Program, you must:
Prove you are internationally recognised, with evidence of outstanding achievements.
Still be prominent in their field of expertise.
Provide evidence that they would be an asset to Australia, in their area of expertise.
Have no difficulty obtaining employment in Australia or becoming established in their field.
Have a recognised organisation or individual in Australia in the same field as your clients endorse them as global talent.
How to apply for nomination?
There are three-steps to the GTI nomination assessment:
1. Self-assessment for eligibility
2. Application submission
3. Application assessment and nomination
For more information about the application process and the documentation required, contact us on +61 7 3216 0052 to arrange a face-to-face consultation(via ZOOM) with one of our registered migration agents
Speak to one of our helpful migration assistants today on +61 7 3216 0052 or send us an enquiry for help in obtaining your Global Talent Visa.
[/row]