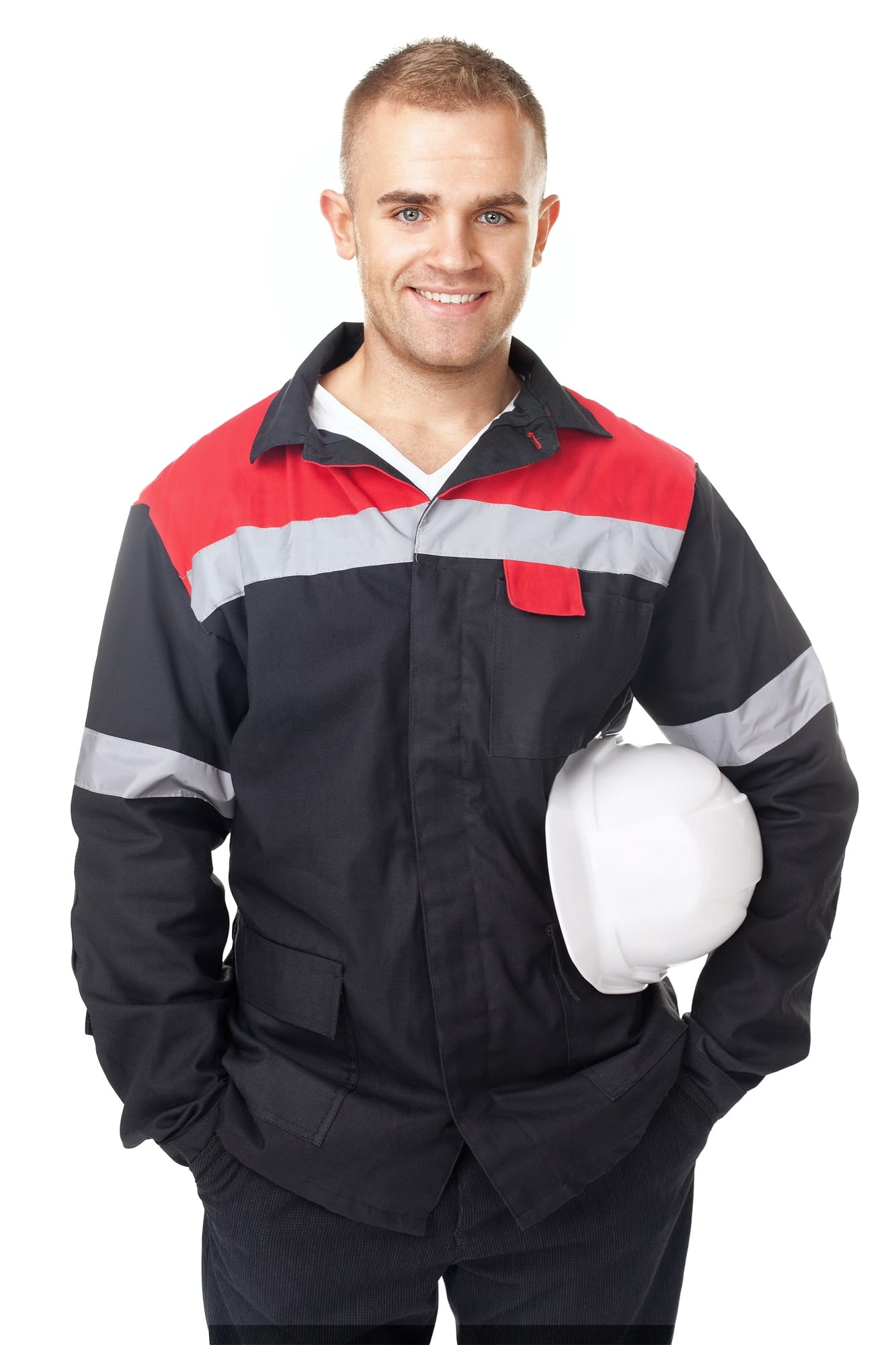 RSMS Direct Entry Visa Application Assistance
AIS Migration provide expert advice and assistance to RSMS Direct Entry visa applicants. We'll make your path to Australian permanent residency simpler. Our team of migration agents have years of experience in helping migrants just like you obtain permanent residency through skilled worker and other visa schemes. We can find the right visa scheme for your needs, and even guide you through the application process.
Get in touch with us on +61 7 3216 0052 or send us an enquiry. We also offer booked skype meetings for one-on-one assistance at your convenience.
Features & Overview:
The Direct Entry stream of the Regional Skilled Migration Scheme (RSMS) visa allows skilled workers living outside of Australia to gain permanent residency. This visa has an extensive list of eligible occupations, allowing more skilled migrants to gain permanent residency, providing they work outside of a major capital city. Although you are granted the ability to work, study and live in Australia indefinitely, you will be required to work for at least two years in a regional area with your nominating employer.
You can include dependent family members on your application, subject to greater application fees. If your application is finalised, they will be given the same rights as you. Once eligible, you and your dependents may apply for Australian citizenship at a later date.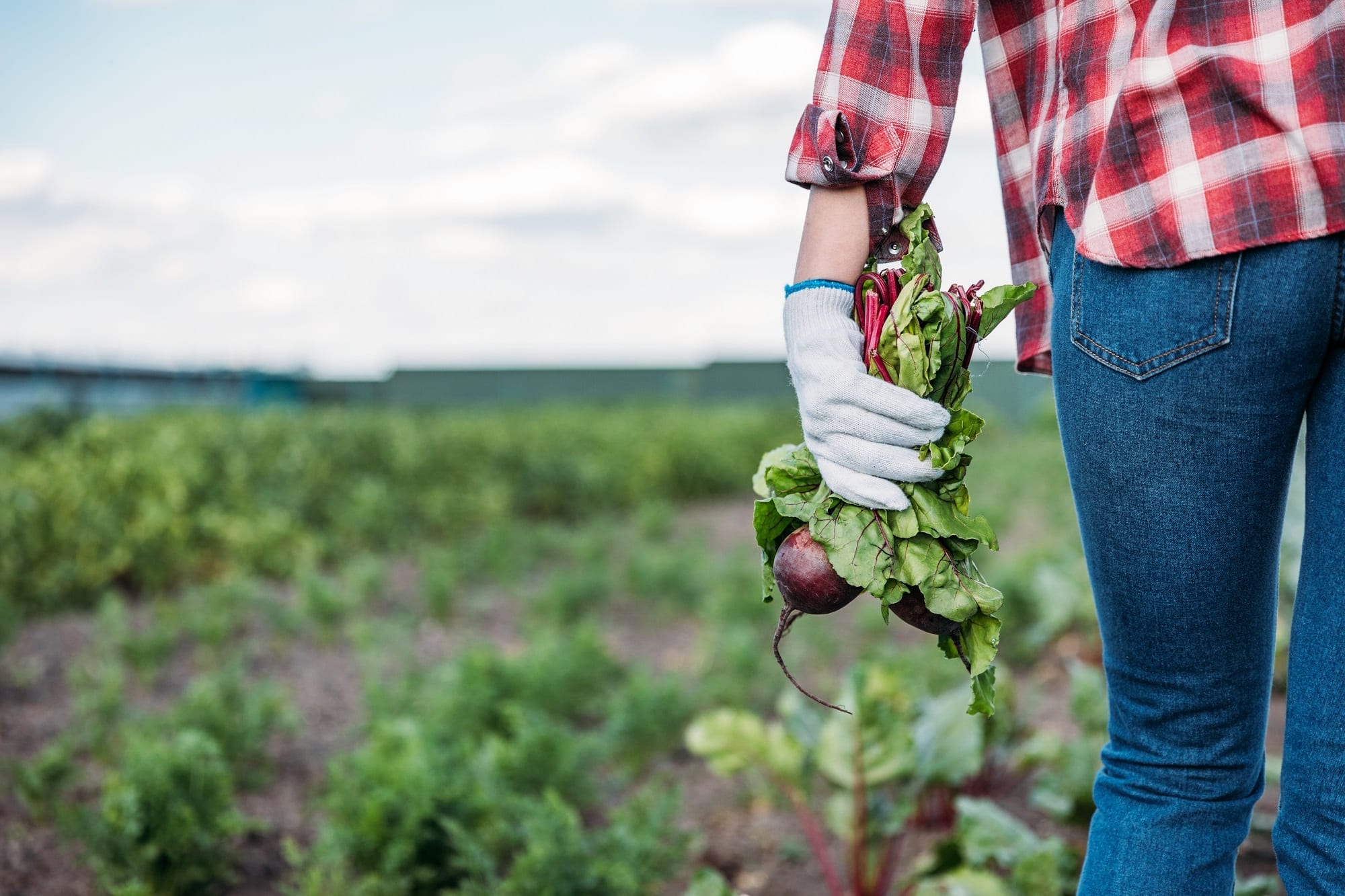 Eligibility:
Have an occupation on the relevant list of eligible skilled occupations
Have an Australian employer nominating you to work in a position in regional Australia
Depending on your occupation, demonstrate you have at least 3 years of relevant work experience
Depending on your occupation, have a skills assessment
Agree to remain employed with your nominating employer in regional Australia for a minimum of 2 years
Application Process:
The application process for this visa is noticeably longer compared to other skilled working visas, such as the TSS 482 and ENS 186 visas. 75% of applications for this visa are granted in 21 months, with 90% being processed in 23 months. You can be inside or outside of Australia when applying for this visa, but you must hold a substantive visa or bridging visa if inside Australia. If you already hold a temporary work visa (such as a medium-term TSS 482 visa or 457 visa), you may be eligible to apply through the RSMS Temporary Transition Scheme if you have already worked for three years.
Before applying, you should have a skills assessment conducted if necessary (assessing authorities for your occupation can be found on this list). You'll also need to sit an English test to determine competency (more information on te sting requirements is available here). As you must apply for this visa within six months of receiving nomination from your employer, it is recommended that you begin the visa process as soon as possible after you've received a nomination.
Other Requirements:
If registration with an industry body, membership or licensing is required for your occupation in the state or territory you work in, you must obtain it.
You must be nominated by the Australian business you intend to work for, and apply for the visa within 6 months of receiving the nomination.
You usually must be under the age of 45 at the time of application.
You need to have competent English. See the thresholds and requirements for various English tests here. You are exempt from this requirement if you went to secondary school for five years where all classes were taught in English.
You must obey all Australian laws during your residency.
You must have paid back any debt owing to the Australian government, if any.
You must have not had a visa previously cancelled.
Obtain a positive skills assessment through the relevant body for your occupation.
Cost:
Standard application fees start from $3,755, with additional fees necessary for any family members you have on your application. If your additional applicants do not have functional English, a second instalment of $4,890 for each additional applicant will apply.
Is this visa right for me?
This visa scheme is suited to skilled workers who don't currently have a temporary skilled working visa in Australia. As the range of professions available in this visa scheme is much wider compared to other visa schemes, this visa is available to many more skilled migrants. So long as you are willing to work outside of a major capital city for the first two years, you'll be able to work, live and study in Australia indefinitely.
If you're still unsure whether this visa is right for you, or if there are better options suited to your needs, we're here to help. AIS Migration help prospective migrants gain Australian residency through every type of Australian visa scheme.